LTA Agency are pleased to announce the addition of Nandaemua "Sonny" Maharero from Namibia as a new member of the LTA team.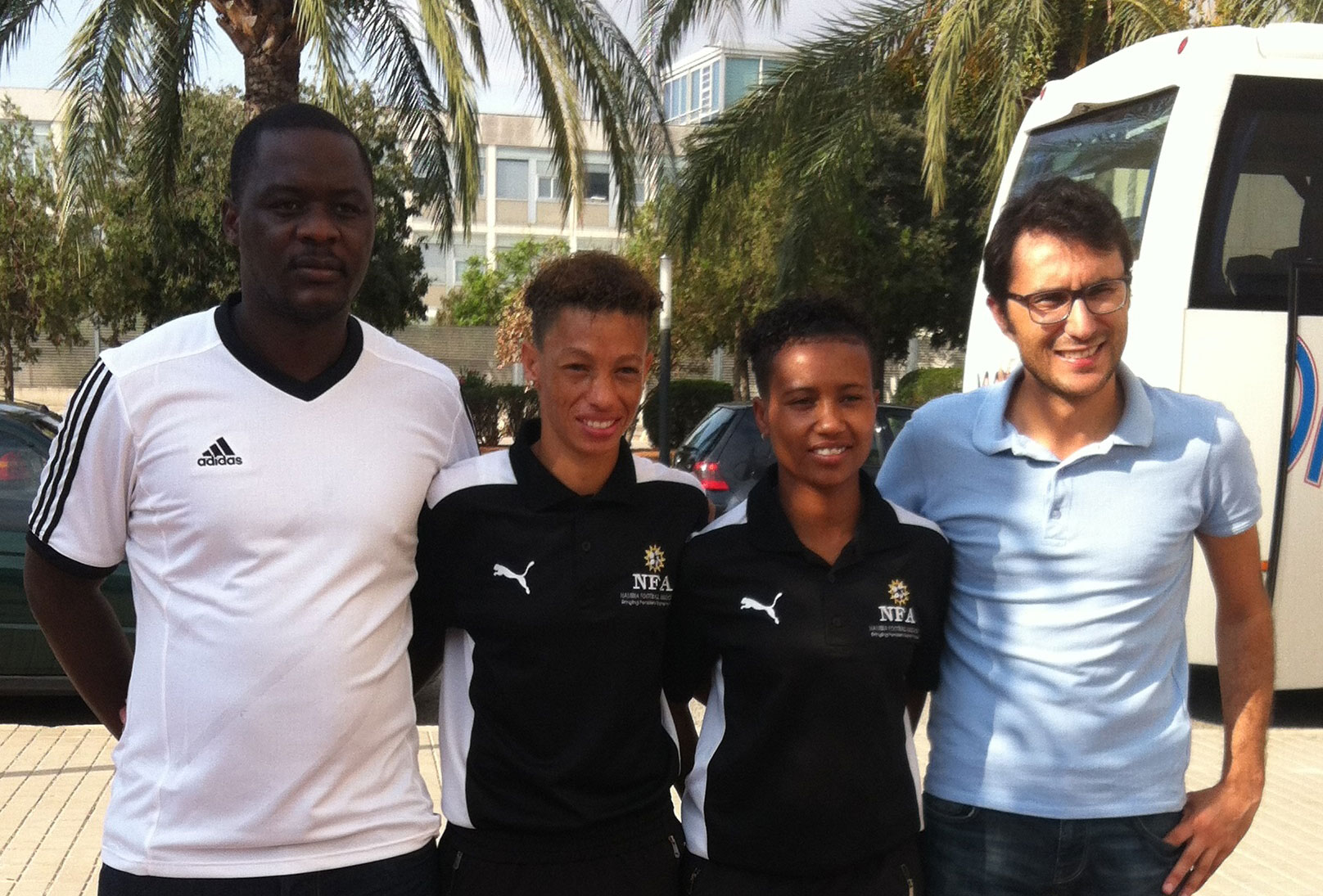 Maharero will represent the agency in both Namibia and South Africa – the region that hasn't been greatly explored by LTA until recently. Staying true to the motto: "Ingen grænser" (No Borders), LTA Agency confirms its commitment to contributing to the development of opportunities for players worldwide with the signing of the new representative. Maharero has already been key in LTA Agency's signing of their first ever player from Namibia, and he has also been instrumental in Namibia Women's National Team's participation in a recent International Tournament in Spain procured by LTA Agency.
We would like to welcome Sonny to the team and wish him a lot of success in this new endeavor.