Former Spain international striker, Laura Del Río has retired at 37, after 20 seasons as a professional in top leagues in Spain, Germany, England, and the United States.
Laura spent the final two seasons of her playing career with Madrid CFF. The veteran striker helped them maintain the category in the Primera Division.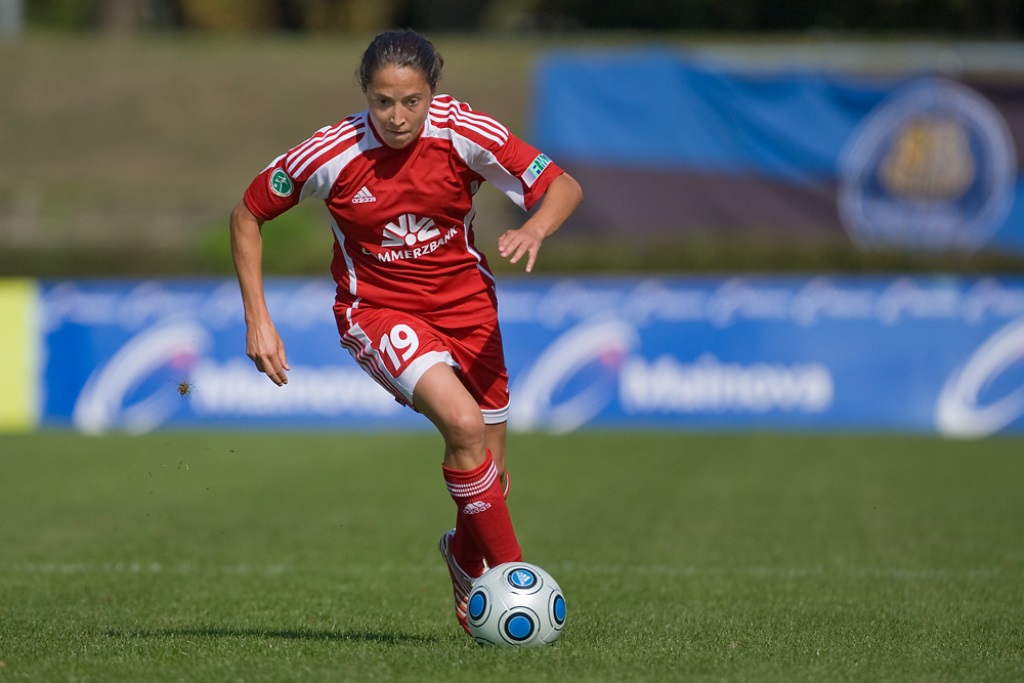 In her remarkable football career, the Getafe-born goal scorer played for a number of important home and foreign clubs, winning many titles. In Spain with Levante UD she won three League Championships and four Spanish Cups. She was the runner-up of English Super League and the FA Cup finalist in 2013 with Bristol Academy. In the USA, she was also the finalist of the Women's Professional Soccer League with Philadelphia Independence. While playing at FC Indiana, in the W-League, she was the top scorer with 15 goals and 13 assists in 2008.
The former Spain international has recorded 40 goals in 39 caps with the Spanish's Women's National Team.
The talented striker was one of the pioneers of women's football in Spain, she was the first Spanish player to play in the professional League in the United States and in German Bundesliga with the powerhouse 1.FFC Frankfurt.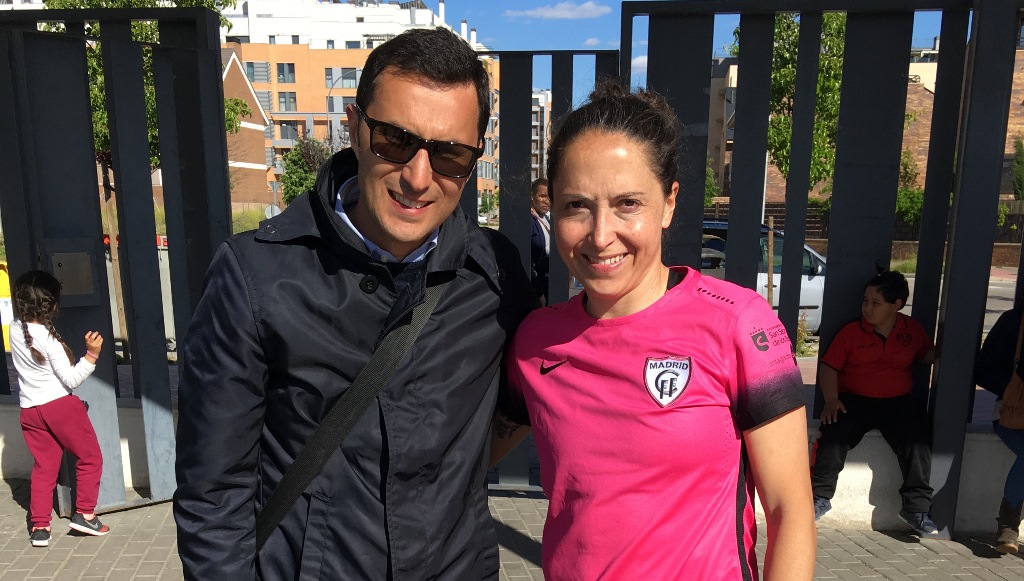 Laura was one of the first clients of LTA Agency from our very beginning in 2009, and we have always had a special relationship with her. We are very honored to have been able to accompany such a talented athlete and a fantastic person in her professional career.
We wish Laura all the best in this new and exciting chapter of her life in whatever area she decides to apply herself. She will always remain a reference and a role model for all the aspiring young female football players in Spain and around the World.