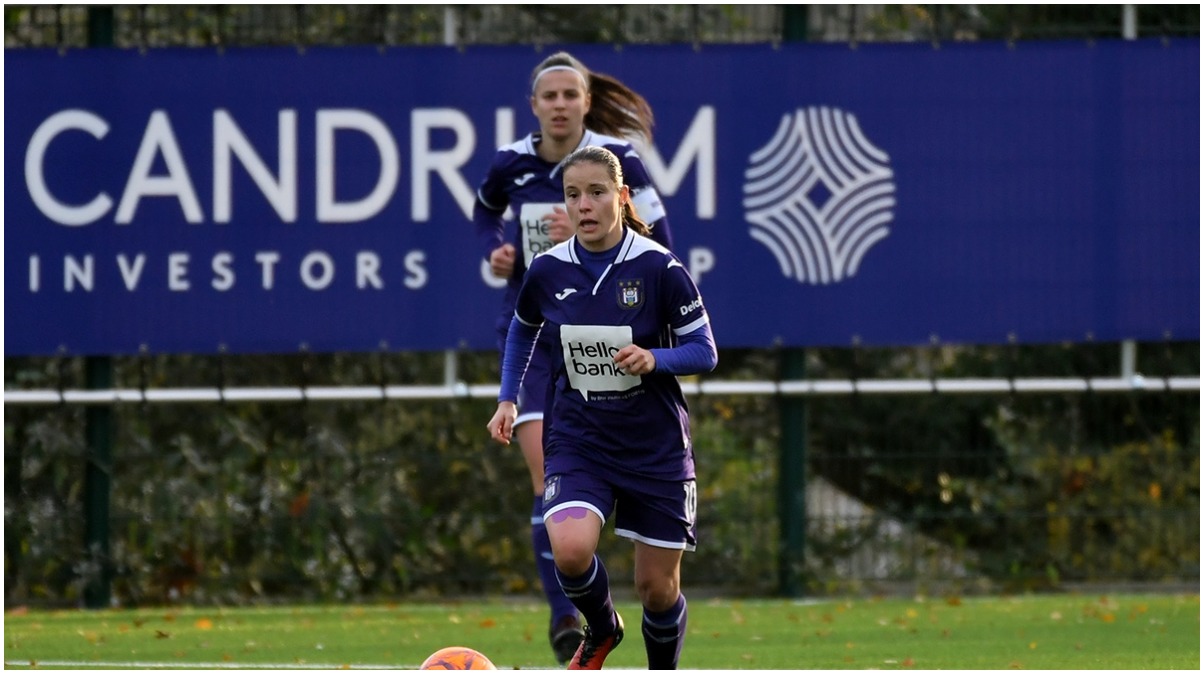 Romanian duo Laura Rus and Ştefania Vatafu have won the 2020 Belgian league with Anderlecht
The Romanians' Laura Rus and Ştefania Vatafu have won the 2020 Belgian league
The experienced striker Laura joined Anderlecht in 2019 from Verona her compatriot Stefania had already spend a year with the club.
Anderlecht are crowned Belgian Champions for the third year in a row.
Before the Pandemy, Anderlecht was dominating the Women Super League with 44 points on 48 points and did not lose any single game in 16 played.
the Royal Belgian Football Association has decided that all youth- and amateur competitions will not be finished this season. This also means there will be no more women's football this year. Therefore, Anderlecht are winners.