Swedish National Team defender, Linda Sembrant ('Sempan') has extended her contract with a French top side Montpellier Hérault Sport Club (MHSC).
Current MHSC captain, Sempan (29) joined the club 2.5 years ago and proved an instant success starting every league match and playing a key role in the team solidifying the defense and adding 7 goals scored in 61 matches to date. She has also been an integral part of Sweden's team who earned the historic first women's football Olympic silver medals for the country in the final of the Olympic Games in Rio last summer.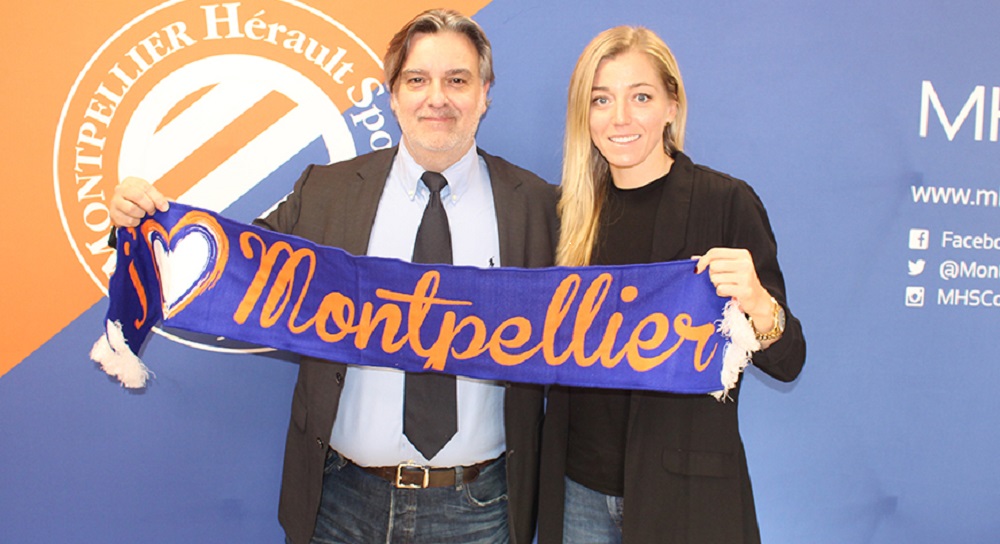 "Linda has a very good reading of the game. The whole defense has progressed thanks to her experience, and she quickly became the leader that I expected," said the MHSC head coach Jean-Louis Saez.
LTA Agency wish Sempan the best for the current season and for the future with the club.
Manager of number of different super stars in the women's football world, such as Caroline Seger, Verónica Boquete, Natalia Pablos Sanchon and many others.