The 20-year-old Cote D'Ivoire international won the 2015 Lithuanian League also known as "A Lyga."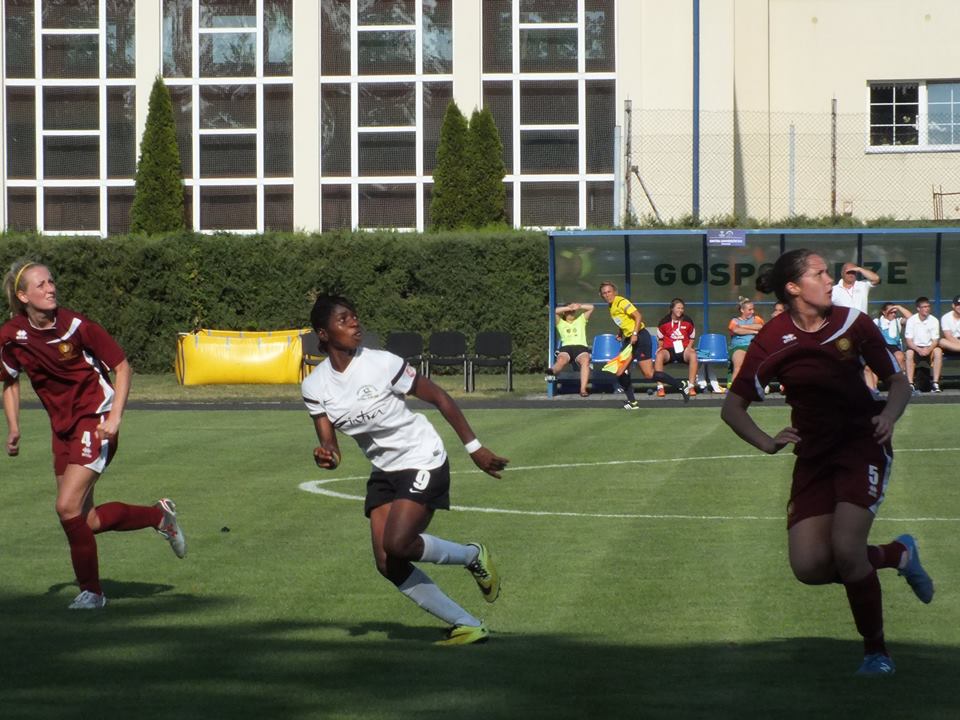 Elloh's team, Gintra-Universitetas of Siauliai, finished the season with a huge lead over the second place LSU-Zara and with positive 88 goals difference. In the final match against Zalgiris Vilnius, Rebecca scored a hat-trick, and the final result was 9:0. Interesting fact is that two other LTA players played almost the whole season with Gintra and most certainly have played an important part of winning the title – the Cote D'Ivoire internationals Ange N'Guessan (winger) and Rita Akaffou (midfielder).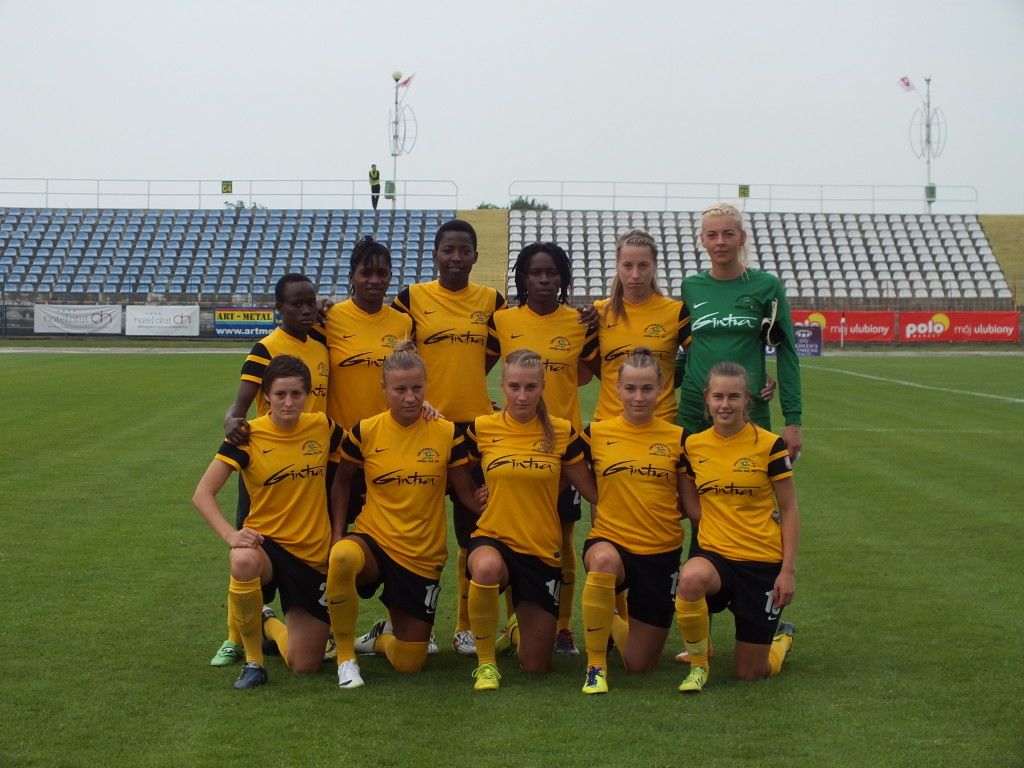 All three of the Elephantes Dames (as Cote D'Ivoire national Team players are called) have made their debut for Gintra in the preliminary round of this year's UEFA Women's Champions League, and Rebecca Elloh is expected to return next year when Gintra will attempt to go through to the main round of the Champions League again after the success they had in 2014-2015 competition when they reached the round of 16.
Manager of number of different super stars in the women's football world, such as Caroline Seger, Verónica Boquete, Natalia Pablos Sanchon and many others.