The 23-year old Cameroonian international forward Gaëlle Enganamouit signed a contract with Swedish giants FC Rosengård.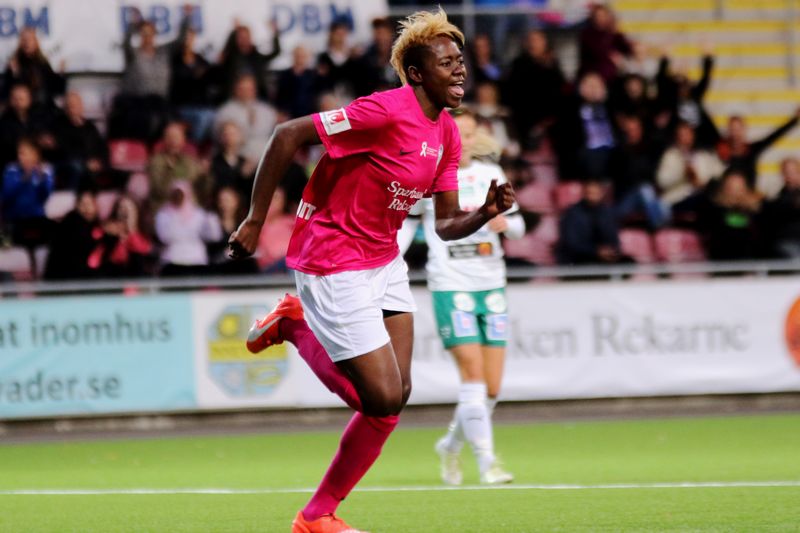 Gaelle became the best goalscorer in Damallsvenskan this season with 18 goals, the achievement which earned her the title – "Shooting Queen." It has been a great season for both Gaelle and Eskilstuna United, who finished second in the League just a single point behind the champions Rosengård and earned the qualification for next year's UEFA Women's Champions League. Gaelle leaves Eskilstuna United after 2 highly successful seasons in which she has rapidly progressed to become the player she is today.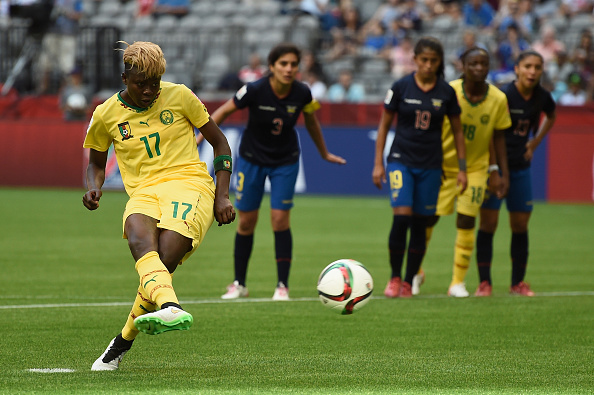 This year has been additionally remarkable for Gaelle as she took part in the 2015 FIFA Women's World Cup in Canada with Cameroon National Team the only African side advancing past the group stage and Gaelle becoming the first African player ever to score a hat-trick in a FIFA Women's World Cup final tournament match.
"I'd like to congratulate Gaelle on her hard work and dedication over the past two years and also give credit to Viktor Eriksson (head coach at Eskilstuna United) who has been a key figure in providing Gaelle with the necessary instruction, support, and confidence without which it would have been impossible for her to reach the level that now has earned her the move to the Swedish champions." said LTA Agency's managing partner, Anton Maksimov.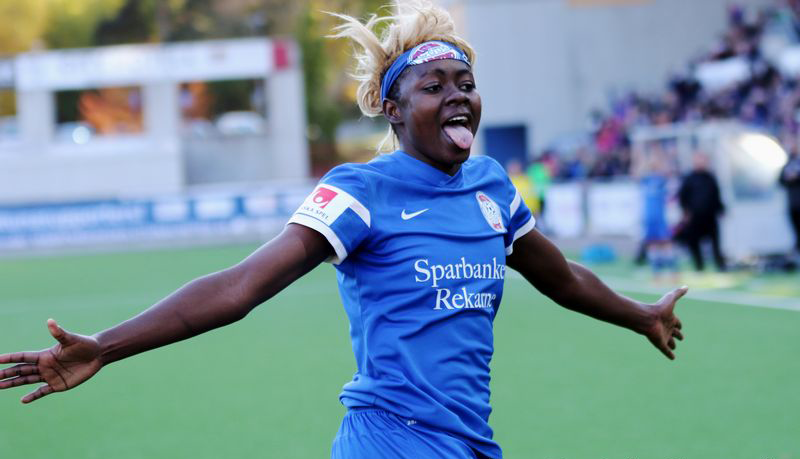 Gaelle will join her new club in January and is fully focused on taking up the new challenge of continuing to develop her individual game and helping FC Rosengård to win back the Swedish title and progress as far as possible in the UEFA Women's Champions League.
Manager of number of different super stars in the women's football world, such as Caroline Seger, Verónica Boquete, Natalia Pablos Sanchon and many others.