The 20-year old Cameroonian international midfielder Raissa Feudjio signed a contract with a top Finnish outfit Åland United.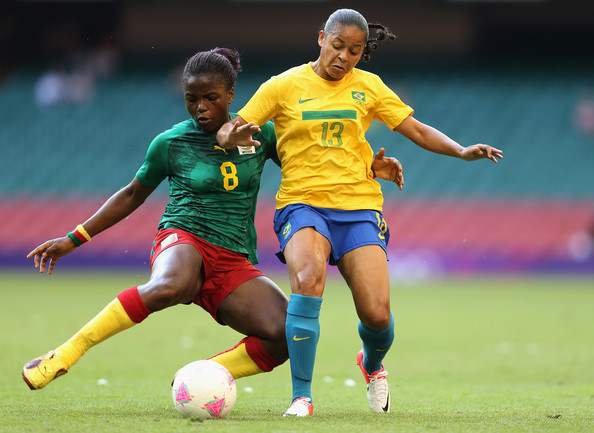 Raissa spent last season with another club from Finland Merilappi United, which will make her adaptation easier this time. The young talent has already earned 45 caps with the Cameroon National Team, and has taken part in a number of high level international events including this year's FIFA Women's World Cup in Canada, 2012 Olympic Games in London, and a few CAF African Women Championships.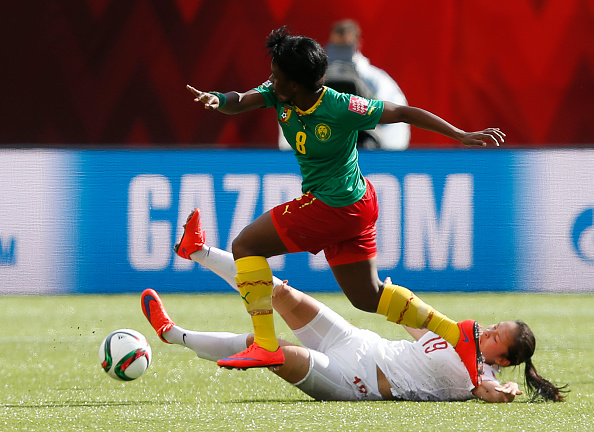 Raissa will join her new club for their pre-season training camp in February. Despite her young age Raissa is a very skillful, intelligent, and experienced player. She will surely increase the stability in the center of Åland's midfield and will help increase the team's ball possession percentage as they aim to win 2016 Finland's women's premier league – Naisten Liiga.
LTA Agency wish a very good season to Raissa and her new club and good luck.
Manager of number of different super stars in the women's football world, such as Caroline Seger, Verónica Boquete, Natalia Pablos Sanchon and many others.