Olivia Schough has signed a contract extension with Eskilstuna United.
The 24-year-old Swedish international became the third client of LTA who has recently signed a new contract with Eskilstuna, after Malin Diaz and Glódís Perla have done the same following the successful 2015 season.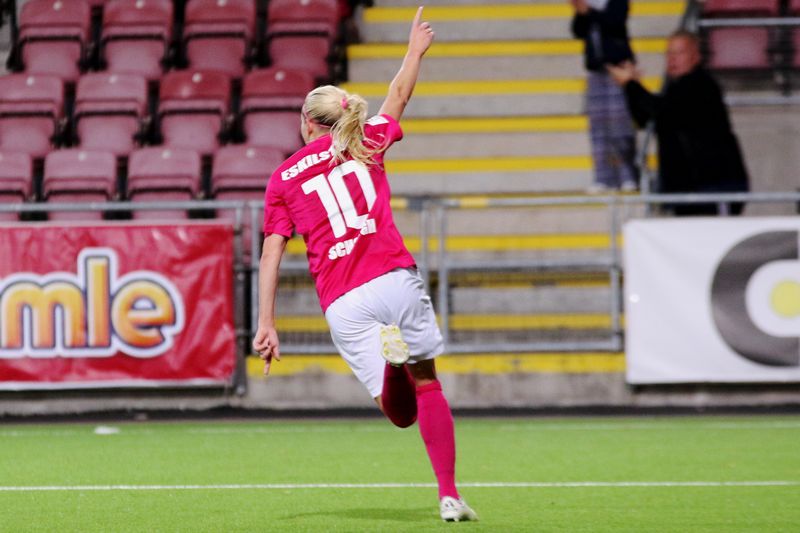 Olivia came to Eskilstuna United from the Russian team FC Rossiyanka in the beginning of this season, which has proved to be her best season in Damallsvenskan so far. She appeared in every single League match for Eskilstuna playing a key role in the team's impressive performance and second place finish. She recorded six goals and seven assists in those games.
Manager of number of different super stars in the women's football world, such as Caroline Seger, Verónica Boquete, Natalia Pablos Sanchon and many others.