Another player represented by LTA won a title in England in 2015.
Following Hedvig Lindahl's League and FA Cup double success, it is Arsenal's top striker Natalia Pablos Sanchon who has won the Continental Tyres Cup.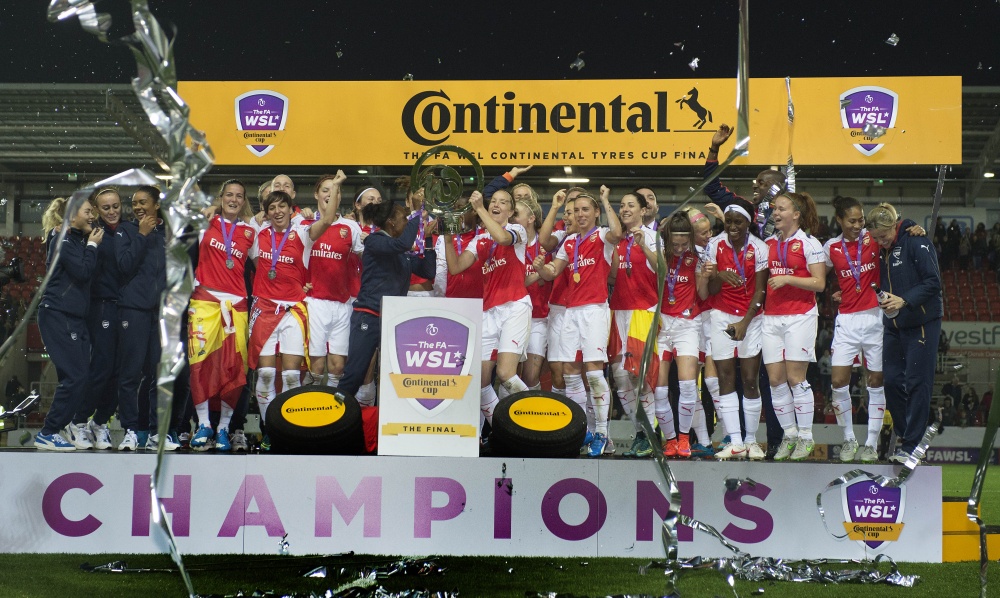 Spanish international joined Arsenal in the preseason, and what's better than finishing the first season at the club with a trophy. Having already reached a final of a competition in England previously with Bristol Academy (2013 FA Cup Final ironically lost to her current club), Natalia has now gone one better by winning her first domestic trophy with Arsenal. She has continued to prove that she is one of the elite strikers in England scoring 11 goals this season, which makes her Arsenal's best goalscorer.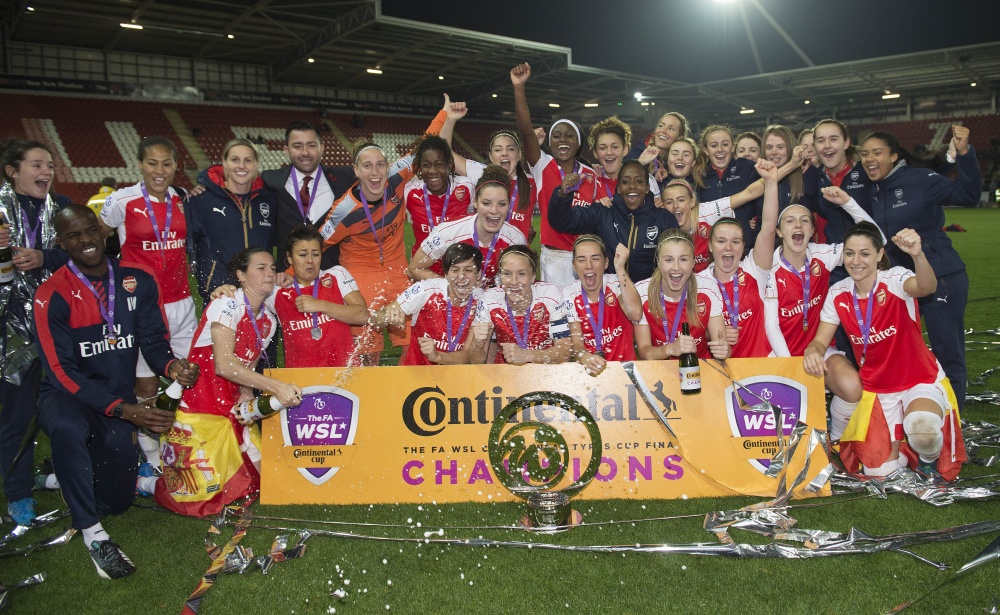 Arsenal Ladies won the Continental Cup for the fourth time in their history. They beat a strong Notts County team 3:0 in the final.
Manager of number of different super stars in the women's football world, such as Caroline Seger, Verónica Boquete, Natalia Pablos Sanchon and many others.