Malin Diaz signed a 2-year contract extension with Eskilstuna United.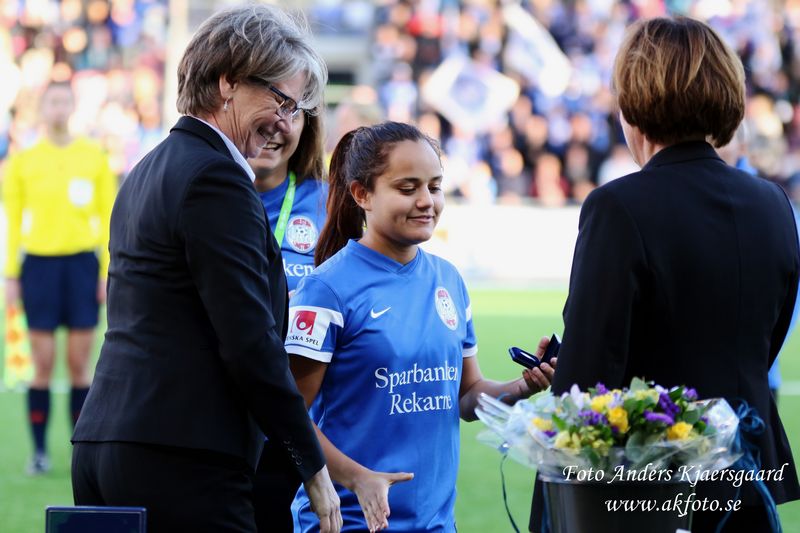 The 21-year old Swedish international joined the team in the summer of 2014 and quickly became a constant part of the starting eleven. The midfielder who was also in the squad for Sweden's Women's World Cup in Canada 2015, had some words to share after the signing:
"I'm very happy to be part of Eskilstuna's team. I hope we can continue to build next season from where we left off this year."
We wish the young talent good luck and a lot of success with Eskilstuna United and Sweden National Team.
Manager of number of different super stars in the women's football world, such as Caroline Seger, Verónica Boquete, Natalia Pablos Sanchon and many others.