LTA Agency have arranged another international transfer. The 23-year-old English-born midfielder, Lois Roche, has signed with Åland United (Mariehamn) of Finland's top-flight (Naisten Liiga) where she will join Cameroonian international Raissa Feudjio.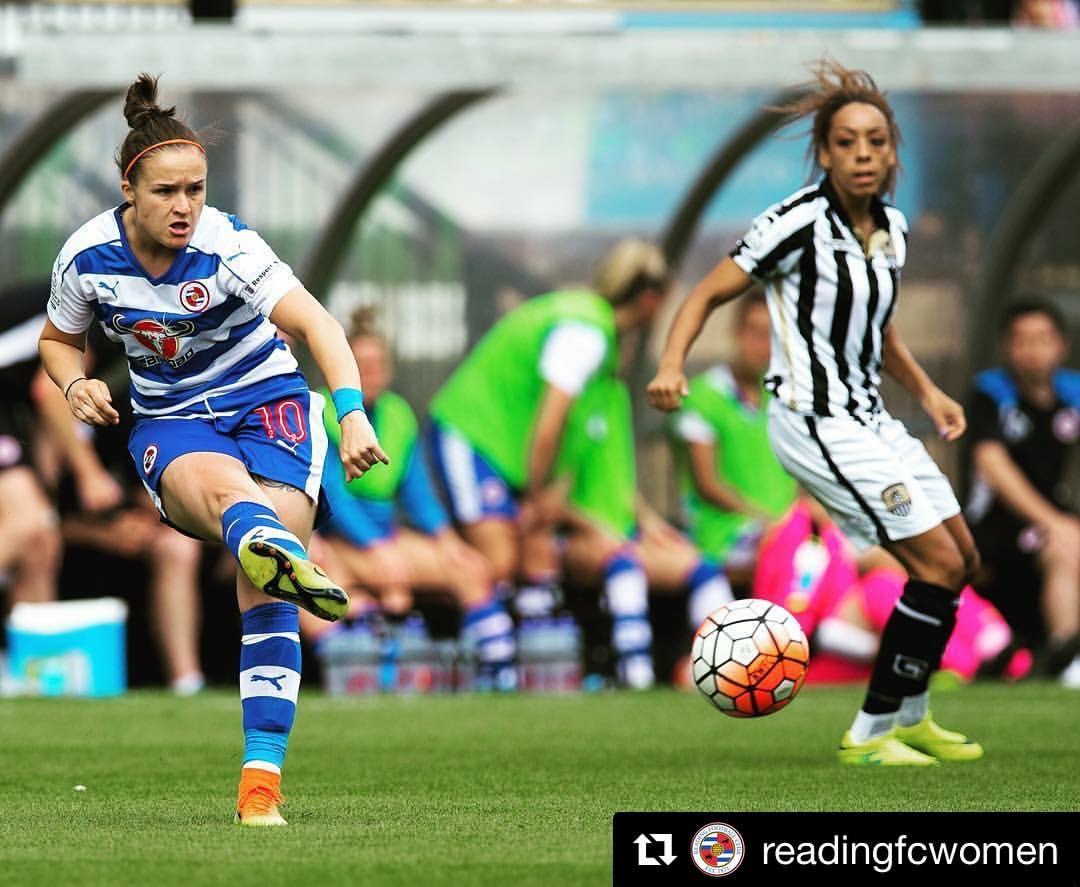 Lois comes from Reading FC in the English Women's Super League where she won WSL2 in 2015 and has previously played for Arsenal Ladies. She has also played for the Republic of Ireland U17 and U19 National teams in 2010, 2011 and 2012. Lois will join her new teammates in Finland on 12 of January to start the pre-season training.
LTA Agency wish Lois a lot of success at her new club.
Manager of number of different super stars in the women's football world, such as Caroline Seger, Verónica Boquete, Natalia Pablos Sanchon and many others.