Irene Paredes, Veronica Boquete, Virginia Torrecilla and Vicky Losada won Algarve Cup 2017
Four Spanish Women's National Team players represented by LTA Agency have become winners of the 12-team Algarve Cup international tournament held in Portugal from 1st to 8th March.
First-time participant, Spain defeated Canada 1-0 in the final. Defender, Irene Paredes (25) who played 90 minutes of the final and Spain captain Vero Boquete (29) are club teammates both playing for Paris Saint-Germain in French Top Division. 23-year-old midfielder, Virginia also plays in France for Montpellier Herault SC. Vicky Losada (26) currently plays for FC Barcelona and was featured in all Spain matches at the Algarve Cup.
The tournament triumph will serve as a good warm-up for Spain's campaign in next summer's UEFA Women's EURO finals hosted by the Netherlands.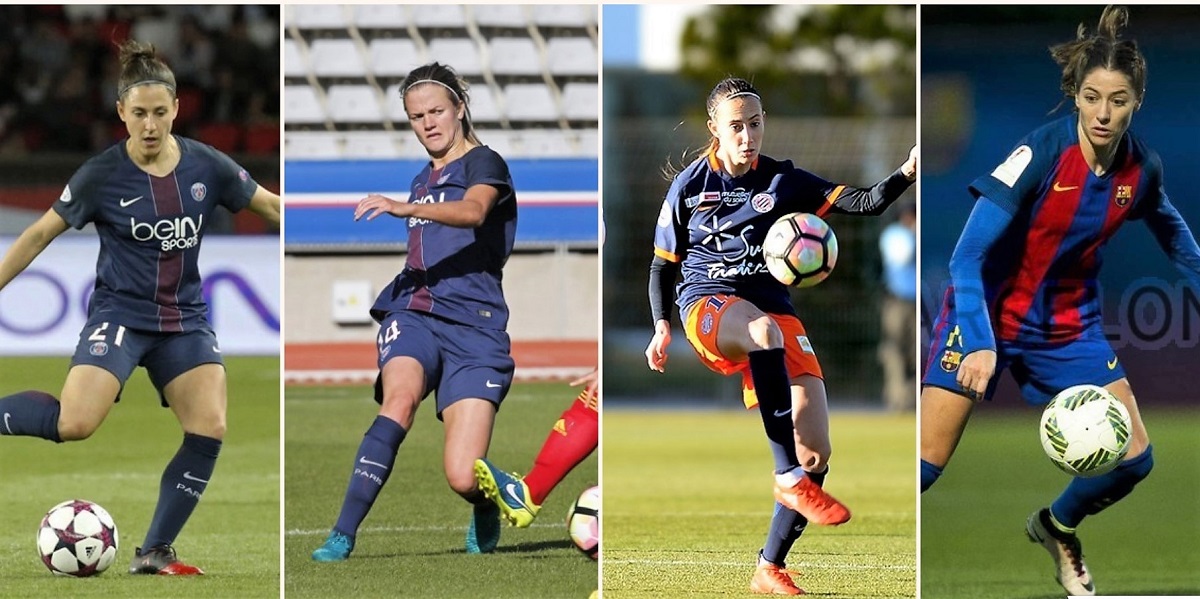 Other players represented by LTA who participated at the Algarve Cup 2017:
Denmark: Line Røddik Hansen and Sofie Junge Pedersen. They finished 3rd in the tournament.
Sweden: Hedvig Lindahl, Linda Sembrant, Emma Berglund, Caroline Seger and Olivia Schough.
Iceland: Glódís Perla Viggósdóttir who earned her 50th national team cap in the last match against China.
Portugal: Raquel Infante and Carolina Mendes.
A total of 14 players from 5 different teams who played at the Algarve Cup 2017 are currently represented by LTA Agency.