Young Romanian international goalkeeper, Andreea Părăluță (22) made history as Atlético de Madrid won their first ever Spanish League title.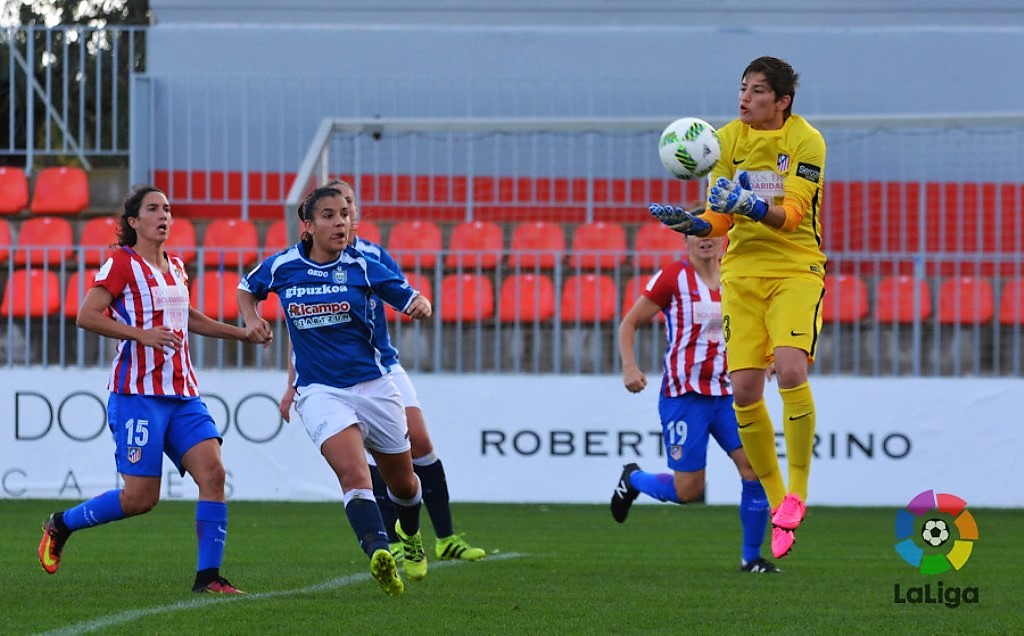 Atlético concluded the 2016/17 Primera Division campaign last Saturday with a 2-1 home win over Real Sociedad to win the Spanish League for the first time in their history. The team went the entire season undefeated registering 24 wins and 6 draws and dethroning last season's winners Athletic Club de Bilbao in the process.
Andreea joined Atlético at the beginning of the season for her first international adventure from ASA Târgu-Mureș where she won the 2015/16 Cupa României.
LTA Agency congratulate Andreea on her first international achivement and wish her a lot more success in the future.