LTA Agency are delighted to announce signing a new representation agreement with Paris Saint-Germain and Spanish National Team midfielder, Veronica Boquete.
The 30-year-old maestro has had a remarkable first season in France featuring in 33 matches, scoring 12 goals, and making more than 10 assists for PSG in all competitions. She played in both French Cup and UEFA Women's Champions League Finals scoring in both during penalty shoot-outs and has also played as a starter in 21 out 22 League matches. The 2017 Cardiff Champions League final against Lyon was Vero's incredible 3rd Champions League final appearance in 4 years, and she was crowned champion with 1. FFC Frankfurt in Berlin two years ago.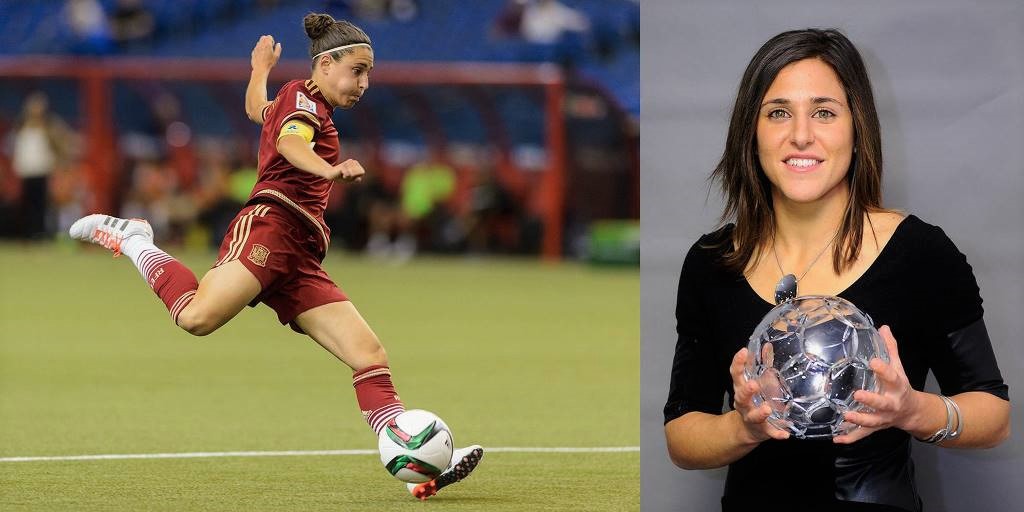 In addition to being shortlisted for FIFpro Women's World XI 2016, Vero has also previously been nominated for FIFA Ballon d'Or, named Best Midfielder in Sweden, and Most Valuable Player of various USA professional Leagues. The well-travelled technician has won titles in Germany, Sweden, the USA, and her native Spain.
Outspoken and known for her leadership qualities, Vero is undoubtedly the most celebrated Spanish female footballer of all times and is a great role model and reference for all the aspiring young female athletes in Spain and beyond. She is heavily involved in promotion of women's football domestically and internationally as well as in improvement of position of women in sports and in society in general.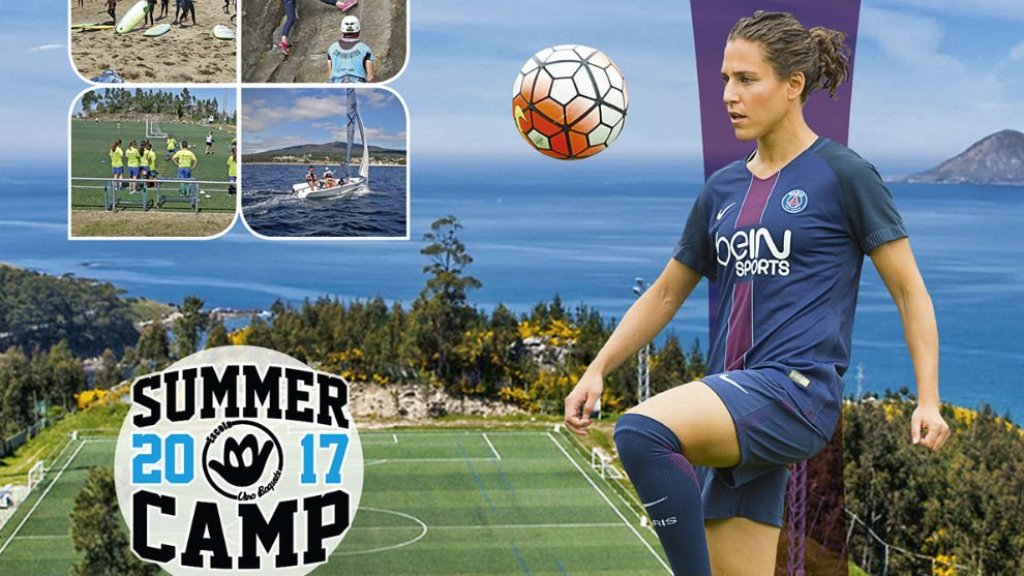 The proud Galicia native, Vero runs a highly popular annual youth football camp in Santiago de Compostela and across the North-West region of Spain and has also established a school to promote her vision of technical football among young people.
Having been Vero's representatives since 2009, LTA Agency are very pleased she has decided to continue the adventure with us. She is a special player and person, and we wish her a lot of success in the years to come.