Defender Linda Sembrant and Goalkeeper Hedvig Lindahl have ended the 2019 FIFA Women's World Cup with Bronze Medals on the podium.
Sweden defeated England 2-1 at the Stade de Nice on Saturday, to secure the third place in the tournament. It's Sweden's third bronze medal, adding to the bronze medals they collected in 1991 and 2011; they also finished as the runner-up in 2003.
Linda and Hedvig have been outstanding and very helpful for their Women's National Team during this World Cup edition. Both heroïnes played all minutes of each of the seven matches, Sweden has only lost two games against the United States in the group stage and against the Netherlands in the semi-finals.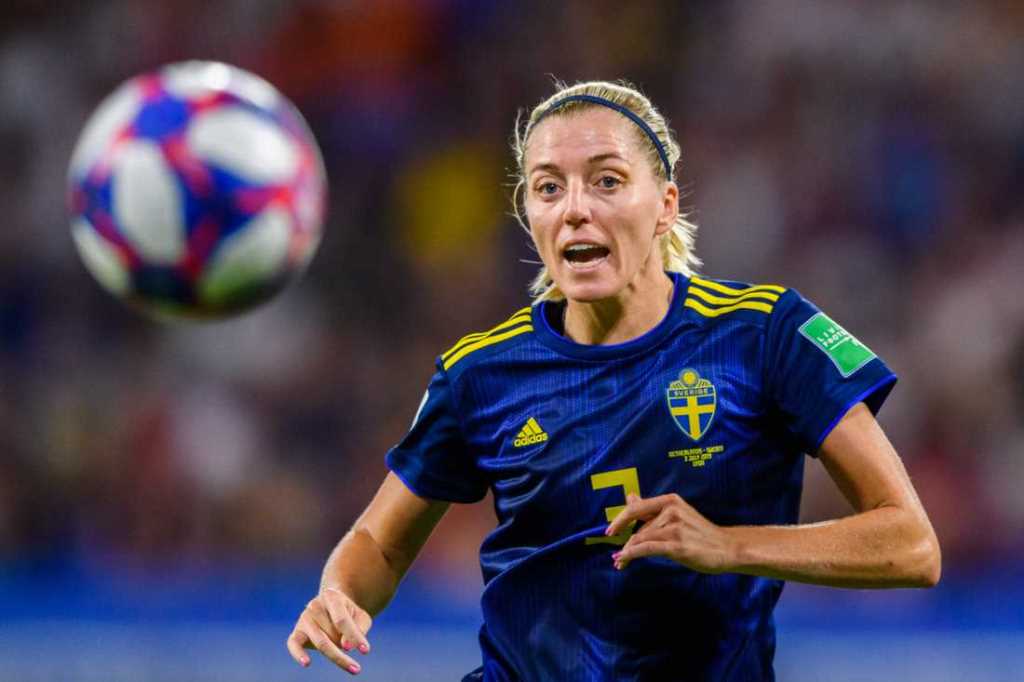 Central defender Sembrant (32) made her third Women's World Cup appearance and earned her second third-place finish at the World Cup after 2011. She scored one goal and provided one assist. She reached 117 caps and 9 goals scored for the National Team.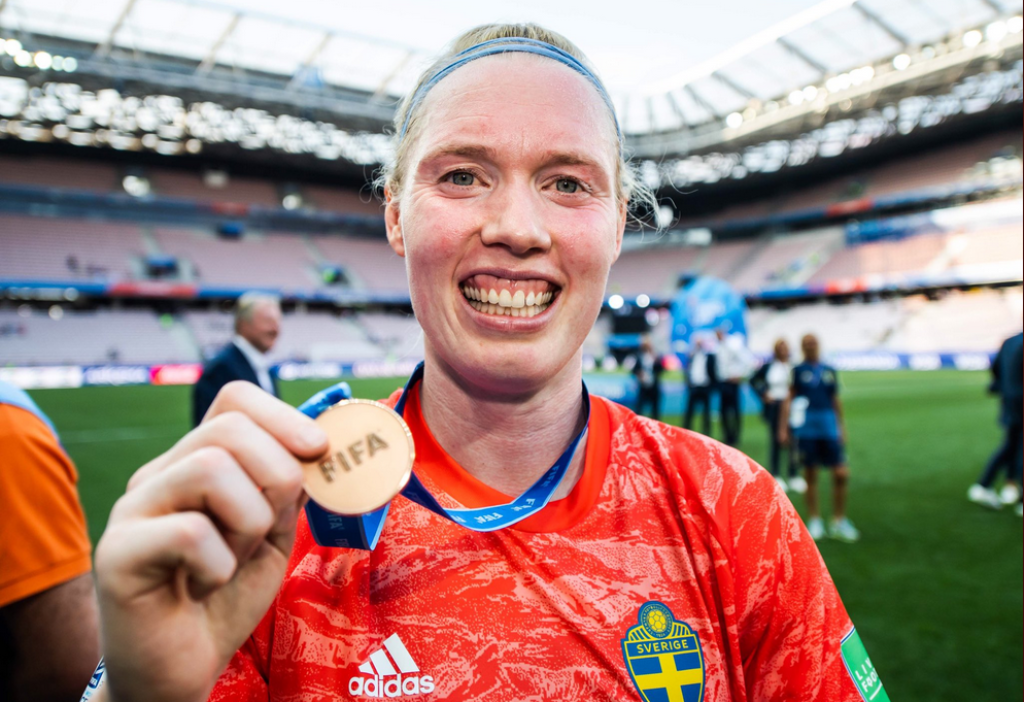 The legendary goalkeeper Hedvig (36) is the most ever capped Swedish male or female goalkeeper. She has reached 165 caps by playing the third place game. She made several key saves to prevent goals and help her team to accomplish this feat. It is Hedvig's third World Cup medal, having already won one Silver and one Bronze.
LTA Agency congratulate Hedvig and Sembrant on this great achievement.