LTA Agency are pleased to announce signing a representation agreement with Spanish international Vicky Losada.
The 25-year-old midfielder and former FC Barcelona captain, currently plays for Arsenal Ladies with whom she won the 2016 FA Cup just last week by defeating Chelsea Ladies at the Wembley final. While at Barcelona she won four Leagues and three Spanish Cups.
Vicky also played in the opening match for her country at the 2015 FIFA Women's World Cup held in Canada where she scored Spain's first ever World Cup goal against Costa Rica.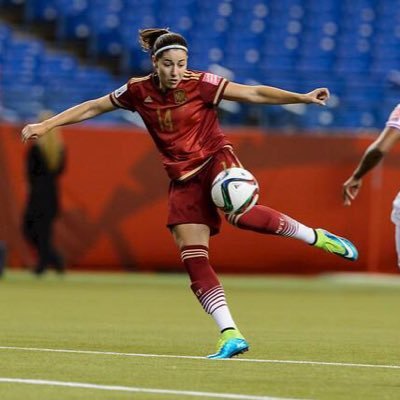 She joins fellow Spanish international player, Natalia Pablos Sanchon at Arsenal Ladies who is also represented by LTA.
LTA Agency are delighted to welcome such a talented player as Vicky and look forward to a long and successful relationship.
Manager of number of different super stars in the women's football world, such as Caroline Seger, Verónica Boquete, Natalia Pablos Sanchon and many others.