The 32-year-old Swedish international midfielder won the 2016/17 Division 1 Feminine with Olympique Lyonnais.
Olympique Lyonnais defended their League title following a 9-0 home victory against Soyaux last week at the Groupama OL training center in Decines in front of about 1500 spectators. Seger's team secured a remarkable 11th consecutive title in the women's D1 two match days before the end of the League season after dominating the competition during the whole season.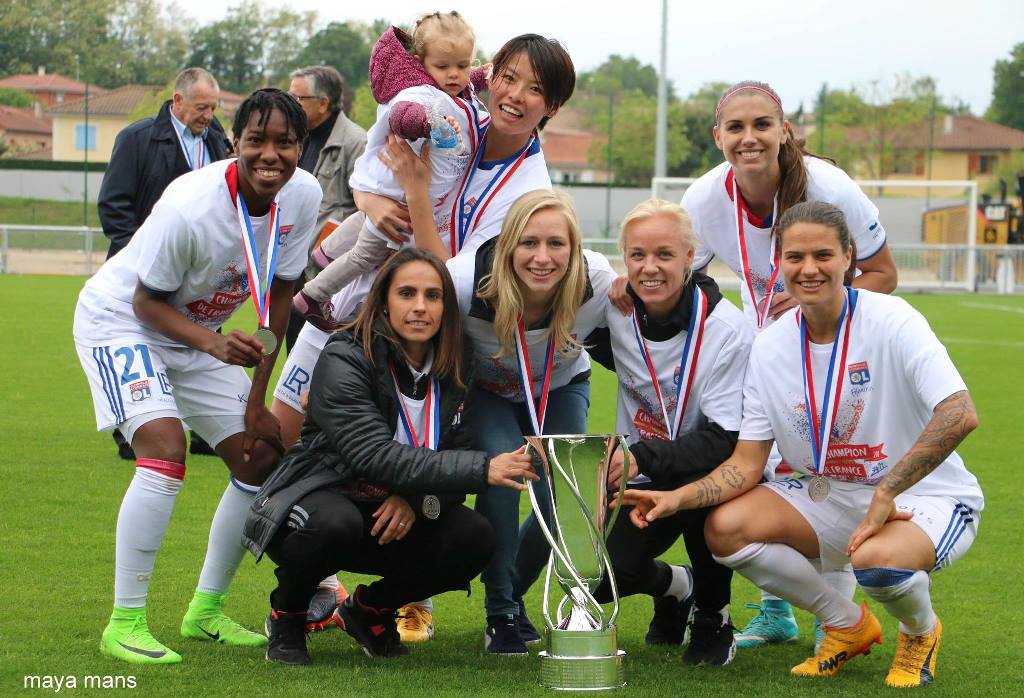 Seger joined Lyon at the beginning of the season and featured in most League games as she played in 17 out of 21 matches so far including yesterday's impressive 3:0 win over her former club – Paris Saint-Germain (PSG). She was 2-times Division 1 runner-up with PSG in 2015/16 and 2014/15.
Prior to Lyon, Seger won WPS Championship title in 2011 with New York Flash (USA), and she also won three League titles in her native Sweden with Linköpings FC, LdB FC Malmö, and Tyresö FF.
LTA Agency congratulate Seger on the incredible achievement of winning a championship in three different countries over the course of her career!