Rayo Vallecano and Spain striker Natalia Pablos Sanchon hung up her boots from professional football at the age of 32
Natalia is a legendary Spanish forward who has played professional football for about 18 years. During the biggest part of her career she played for her hometown club Rayo Vallecano, and she also spent some successful seasons in England's Women's Super League with Bristol and Arsenal Ladies.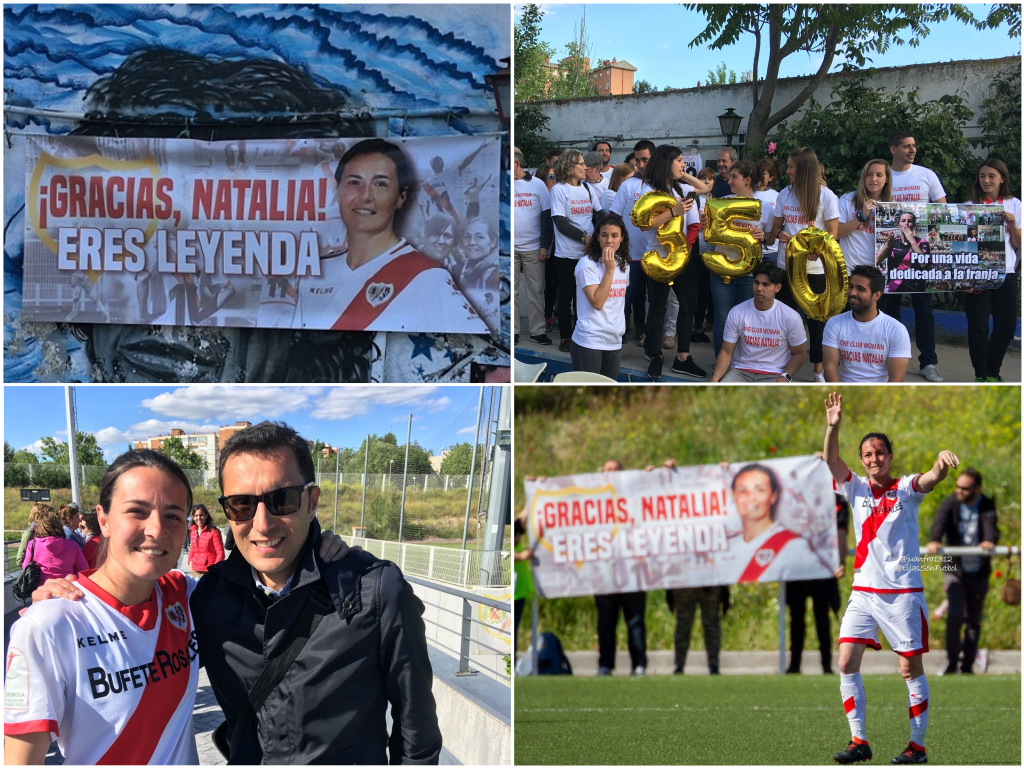 Natalia has decided to end her career in a Spanish first division club, Rayo Vallecano where she has played since she was a 14 year-old. The eternal captain, she has had the honor to live great moments in a Rayo shirt having won several domestic titles. She won three League Championships and one Copa de la Reina becoming the league's top scorer of the 2007-08 and 2008-09 seasons with 24 and 29 goals respectively. She played two UEFA Champions League campaigns with her club in 2010/11 and 2011/12 seasons. Incredibly, she has netted more than 350 goals for Rayo over the course of her career. Natalia is a true symbol of Rayo Vallecano and a living legend for the fans.
Between her two stints at Rayo, Natalia spent 3 seasons in England with Bristol and Arsenal Ladies. The prolific forward won the 2015/16 Women's FA Cup and the Continental Tyres Cup with Arsenal and had been one of the most outstanding players of the English side thаt season scoring 11 goals and becoming Arsenal's best goal scorer. She was also best goal scorer at Bristol and was League and Cup Runner-Up with an unfancied side in 2012/13 season.
Natalia made her debut for Spain Women's National Team in a 2007 World Cup qualifier and played numerous competitions for her country including the 2015 FIFA Women's World Cup. She was also 2004 European Champion with the Spanish Under 19 Women's National team.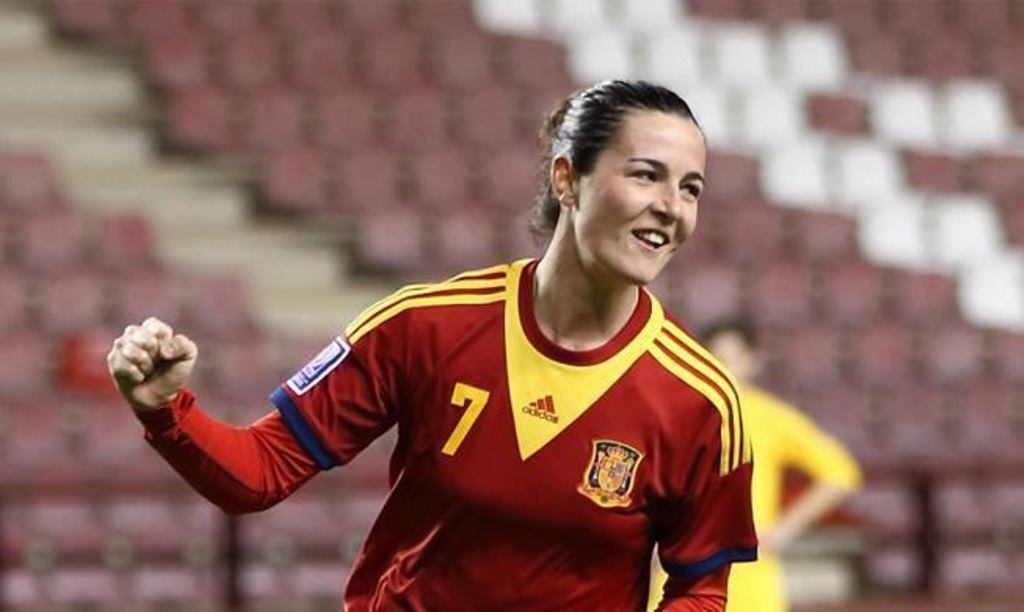 Natalia has called time on her active career to dedicate herself to teaching and educating young people. LTA Agency are honored to have been able to accompany Natalia in her journey as a football player as she is a wonderful person and an ultimate professional. We were fortunate to witness the celebration organized by the Rayo fans to thank Natalia for her loyalty and dedication to the team over the years following her last League match. You can see some of the images of this event below.
Natalia Fiesta
LTA Agency are very grateful to Natalia for her trust over the years and wish her a lot of success in all her future endeavors.