Sweden goalkeeper Hedvig Lindahl and Spain defender Irene Paredes have been named in the 2017 FIFPro Women's World Best XI
Hedvig Lindahl (34) plays for Chelsea FC Ladies who have already reached the quarter-finals of the Champions League are maintaining the challenge to top the English Super League. She helped Sweden to reach the last eight of the UEFA Women's Euro 2017. She has represented her country in various international competitions earning 147 caps so far, which makes her the most capped Sweden goalkeeper, male or female.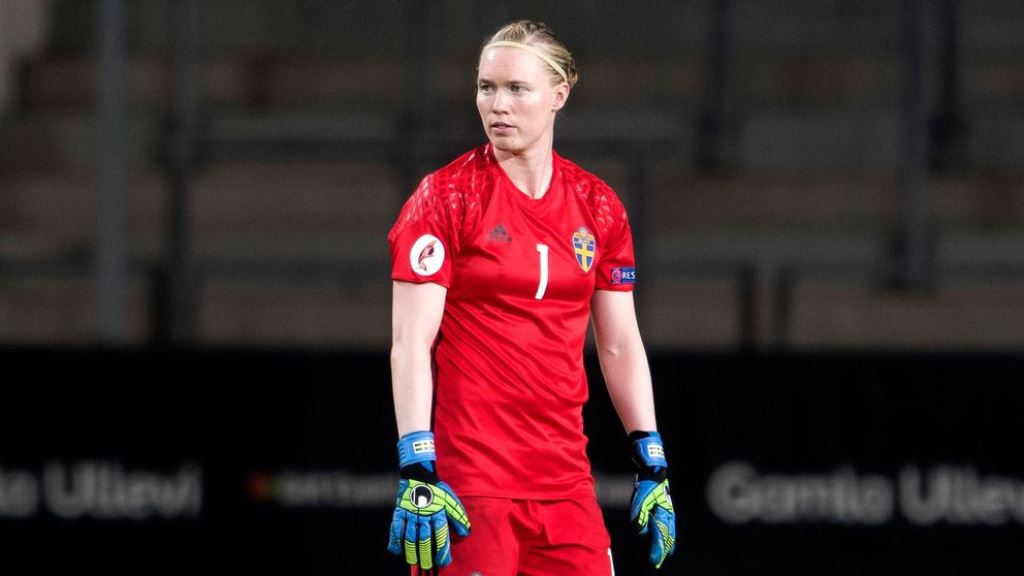 Irene Paredes (26) plays for Paris Saint-Germain with whom she reached the UEFA Women's Champions League final and Coupe de France Feminine final last season 2016/17. She is the only player from Spain to figure in the annual FIFPro Women's World XI. The 2017 Algarve Cup's best player and winner was also crowned 2018 Cyprus Women's Cup winner. Irene also represented her country in the last Women's Euro in the Netherlands. She has amassed 52 caps and seven goals for her National team.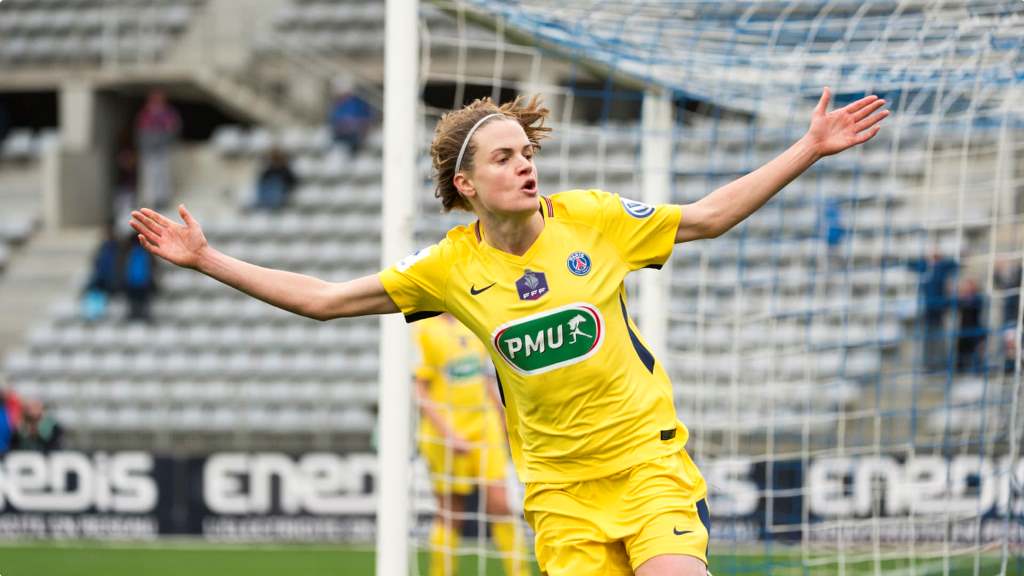 More than 4,100 leading female players across 45 countries voted for the FIFPro Women's World XI which was announced Thursday to coincide with International Women's Day. It is the third year that FIFPro, the global group of players' unions, has compiled a women's team.
Although they did not make the final list, three other LTA players were among the 55 originally nominated:
– Andreea Părăluță (Romania – Atlético Madrid)
– Line Røddik Hansen (Denmark – FC Barcelona)
– Victoria Losada (Spain – FC Barcelona)
– Caroline Seger (Sweden – FC Rosengård)
– Laura Rus (Romania – Sassuolo)
LTA Agency congratulate Hedvig and Irene on this remarkable achievement.