FC Barcelona were drawn to face Lyon (holders) while Montpellier will play Chelsea in the UEFA Women's Champions League last eight on 21/22 & 28/29 March.

Line Røddik Hansen and Vicky Losada of FC Barcelona played 90 minutes each in one of the winning two matches of the round of 16 against Gintras Universitetas (0-9 on aggr). Fc Barcelona have easily knocked the Lithuanian side out of the competiton to make it into the quarter-finals for the third time in a row and fourth time in five years. The Danish defender and the Spanish midfielder have also helped FC Barcelona to become the first Spanish club to reach the semis of the last season's edition of UEFA Women's Champions League.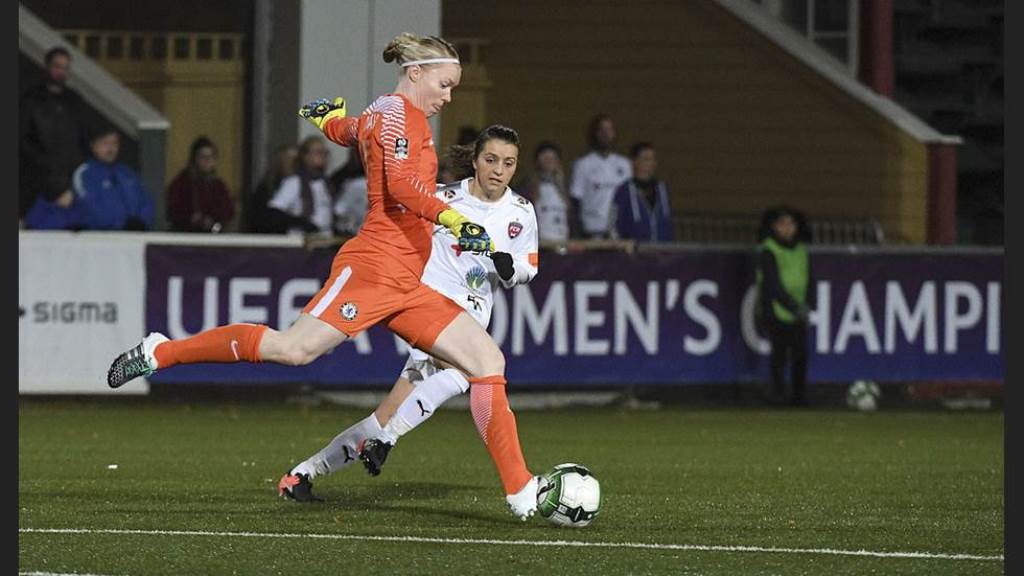 Hedvig Lindhal's Chelsea reached quarter-finals for the first time in thier history. Chelsea leading 3-0 from the first leg of the round of 16 against FC Rosengård, Hedvig kept another clean sheet in the second leg (1-0) to secure to Chelsea's place in next round of the UEFA Women's Champions League.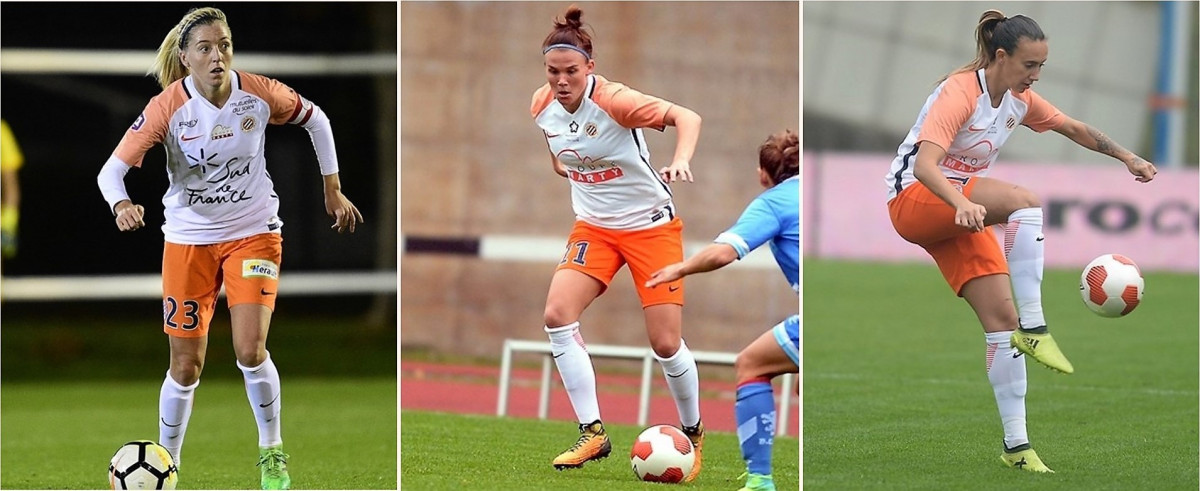 Katrine Veje, Linda Sembrant, and Virginia Torecilla of Montpellier have booked the quarter-finals spot following a 3-2(9-2 on aggr) win over Brescia. The three players have all featured in the round of 16 matches. Katrine and Virginia scored one goal each in the second leg game while captain Sembrant played 90 minutes of both legs scoring a goal in the second-half of the (first leg) match.
The rest of the draw is as follows:
Wolfsburg (GER) v Slavia Praha (CZE)
Manchester City (ENG) v Linköping (SWE)