FC Rosengård won the Damallsvenskan league with a brilliant performance in the final match of the season against Linköping.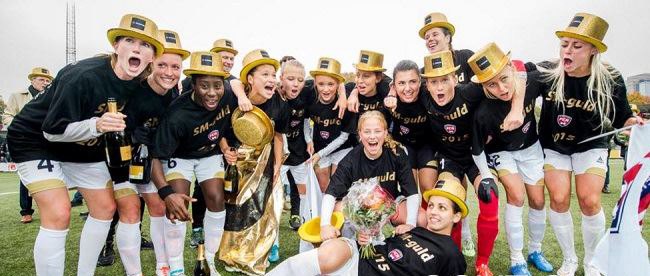 Before the game FC Rosengård were 1 point ahead of their first place challenger from Eskilstuna. Only a victory was going to guarantee them the title, so they started "on fire" and after 23 minutes they were ahead 2:0. The final result was five to nothing, and one of the best performances this season was kept for the match that matters most at the end.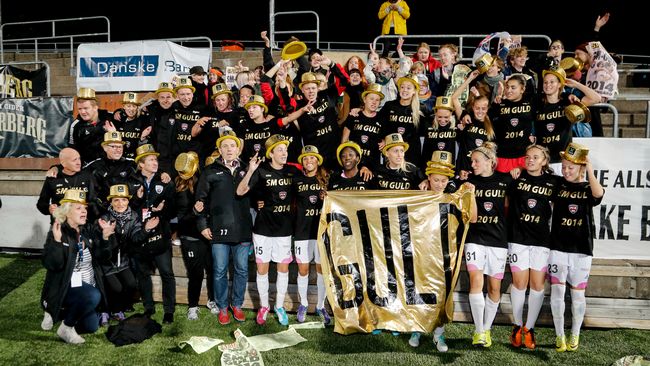 The fact that FC Rosengård holds the second best defense and the best attack in the 2015 Damallsvenskan should speak for itself. The 2015 Damallsvenskan was very interesting by the fact that the title race was very dynamic from day one, but at the end FC Rosengård prove that in Sweden they were the most consistent team the whole season and deserved the tittle most.
Manager of number of different super stars in the women's football world, such as Caroline Seger, Verónica Boquete, Natalia Pablos Sanchon and many others.