Vicky Losada, Line Røddik Hansen and Ange Koko N'Guessan of FC Barcelona, Caroline Seger of Olympic Lyonnais, and Vero Boquete and Irene Paredes of Paris-Saint-Germain have all advanced to the semi-finals of the 2016/17 UEFA Women's Champions League.
The semi-finals will be held on 22nd of April in Manchester and Barcelona for the first leg and on the 29th in France for the return leg as PSG will play against FC Barcelona while Olympique Lyonnais will face Manchester City to determine the finalists.
Line played 90 minutes of the two quarterfinal matches against FC Rosengård. Vicky started the first leg away as Barcelona won 1-0 and played 90 minutes and made one assist in the return leg at home as Barça won 2-0 to knock their opponents out of the competition to become the first Spanish team in history to have qualified to UWCL semi-finals.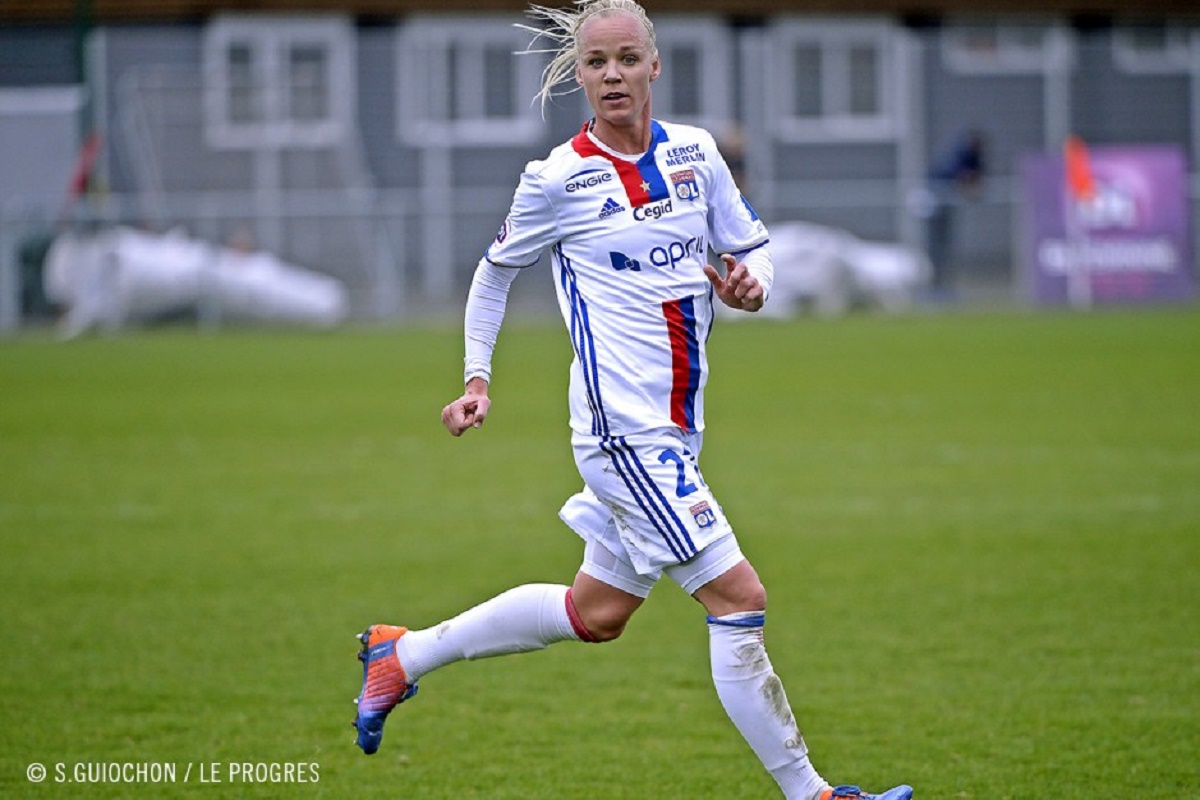 Wolfsburg failed to dethrone Lyon in the quarterfinal matches. Seger started in the first leg and subbed in the return as the defending Champions Lyon overcame Wolfsburg 2-0 on aggregate to progress in the competition.


PSG will be returning to the semi-finals of the UWCL just like last season. Irene and Vero helped their team overturn a 1–0 first leg defeat to FC Bayern Munich to reach the semi-finals for the third time in club's history. Irene played 90 minutes of the two games, while Vero started both legs and made a key assist in the second leg at Parc des Princes as PSG trounced Bayern 4-0.
LTA Agency is assured to have at least two representatives in the final in Cardiff on the first of June 2017 as either PSG or Barcelona are bound to be there.
We wish all our players good luck in the semi-finals.