LTA Agency are delighted to announce signing a new representation agreement with Spain international midfielder and FIFA legend, Verónica Boquete (Vero).
Vero, 32, currently plays for Utah Royals FC in the USA National Women's Soccer League whom she joined at the beginning of the season from a stint in Chinese Super League with Beijing BG Phoenix.
The veteran maestro captained her county in their first-ever FIFA Women's World Cup appearance in 2015 in Canada, in the UEFA Women's Euro 2013 in Sweden, and in multiple other competitions. Vero is the only Spanish female footballer to date who has won a UEFA Women's Champions League with 1.FFC Frankfurt in 2014/15. She also featured in two other Champions League finals, scoring in one of them.
Vero lifted domestic trophies in four different countries. She also received many individual prizes in her remarkable professional career that has taken her to seven countries on three different continents: Spain, the USA, Russia, Sweden, Germany, France, and China. She was part of such powerhouse clubs as Paris Saint-Germain and FC Bayern München among others.
A pioneer in the fight for the rights and better conditions for women footballers across the globe, Vero has also been recognized in her home town of Santiago de Compostela in Galicia by having the main local stadium named in her honor – Estadio Municipal Vero Boquete de San Lázaro.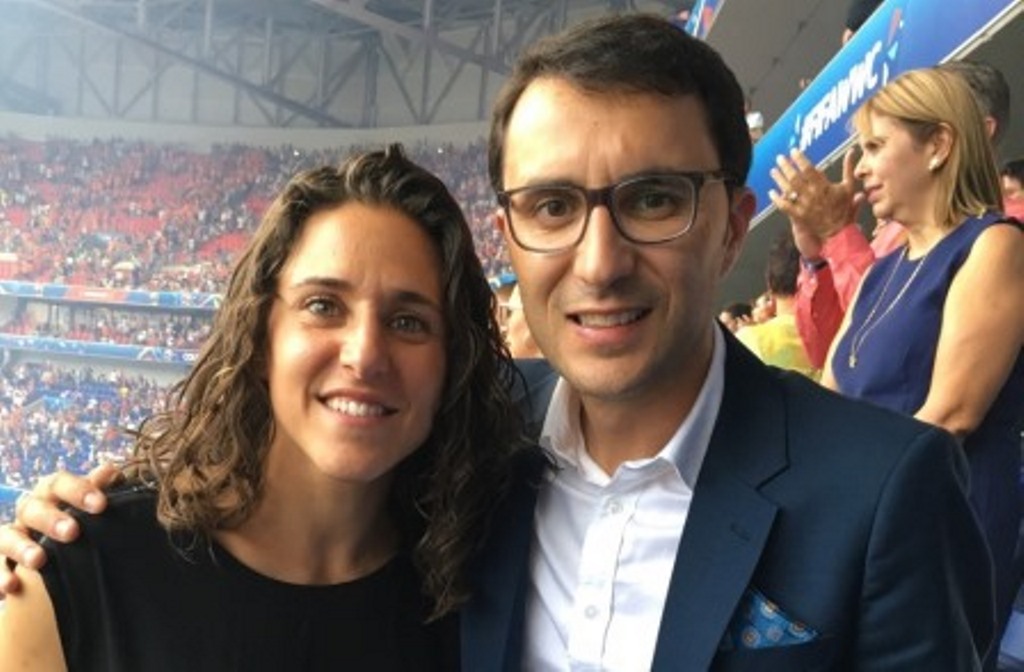 LTA Agency are honored to have worked with Vero for the last ten years and to be able to accompany her on her exciting journey. We are very pleased that such a legendary player who has inspired many young girls and boys to pursue career in football has decided to continue to be represented by our agency, and we wish her a lot of success in the years to come.