Sweden participated in a mini-tournament featuring four teams vying for a spot in the summer Olympics in Rio.
They toppled Norway and Switzerland in their first two winning games and faced Netherlands in a nail-biting performance in the final Olympics Qualifier match.
LTA Players, Seger, Sempan, and Hedvig played 90 min, Olivia started and Emma came in as a sub in the second half. The final match against Netherlands proved to be a struggle but the team managed to equalize when Schough capitalized on the defensive's mistake to score in the first half of the game. The match ended in a tough 1-1 draw but the crucial point was enough for Sweden to qualify for the summer Olympics.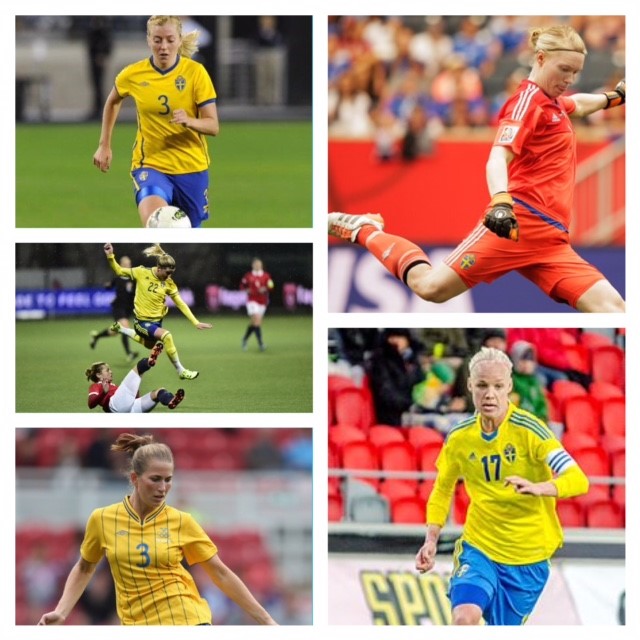 Sweden will join France and Germany in the summer Olympics, taking the final spot at the 12 team competition. They continue to maintain their tradition of participating in every Women's Olympic Football Tournament since the competition was created in 1996.
Manager of number of different super stars in the women's football world, such as Caroline Seger, Verónica Boquete, Natalia Pablos Sanchon and many others.