Paris Saint-Germain's Caroline Seger and FC Rosengård's Emma Berglund, Sofie Junge Pedersen, Line Røddik Hansen plus the newest addition to the Swedish Champions – Gaelle Enganamouit, advanced to the quarterfinals of the 2015/16 UEFA Women's Champions League.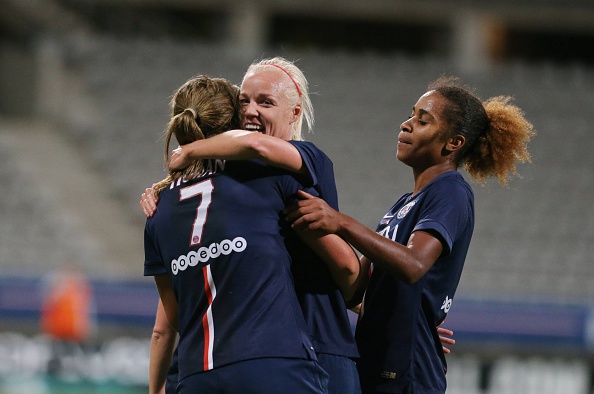 The quarterfinals draw will be held 27th of November in Nyon, Switzerland, and the other 6 clubs that have qualified for this stage are: Wolfsburg (GER), Slavia Praha (CZE), Lyon (FRA), the reigning champions – FFC Frankfurt (GER), Brescia (ITA), and Barcelona (ESP).
Rosengård's best performance in Champions League to date was in 2004 when they made it to the semifinals. This time the Swedish champions will add to their fire power upfront the top goal scorer of the past season in Sweden- Gaelle Enganamouit as she will join the club after the New Year.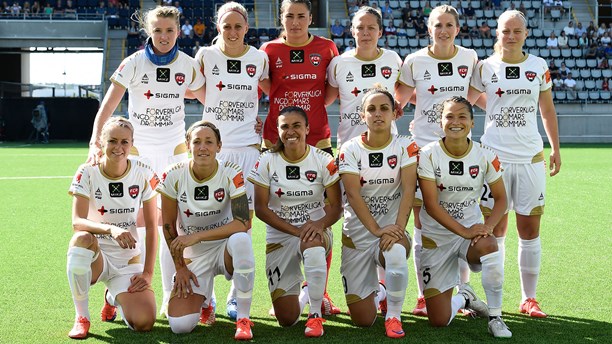 Caroline Seger will make a remarkable third consecutive appearance in the quarterfinals of the Champions League reaching the finals both in 2014 and 2015, unfortunately missing this year's final in Berlin due to suspension as PSG succumbed to a narrow defeat to FFC Frankfurt.
Manager of number of different super stars in the women's football world, such as Caroline Seger, Verónica Boquete, Natalia Pablos Sanchon and many others.