Danish midfielder Sofie Junge Pedersen and Swedish defender Linda Sembrant have won the 2019/20 Italy's Super Cup with Juventus.
In the final, Juventus faced Fiorentina at Orogel Stadium Dino Manuzzi in Cesena on Sunday afternoon. Sembrant and Sofie played the full game helping Juventus to a 2-0 home victory over their opponents. The Bianconere has dethroned Fiorentina to add the Italian Super Cup to their growing trophy list.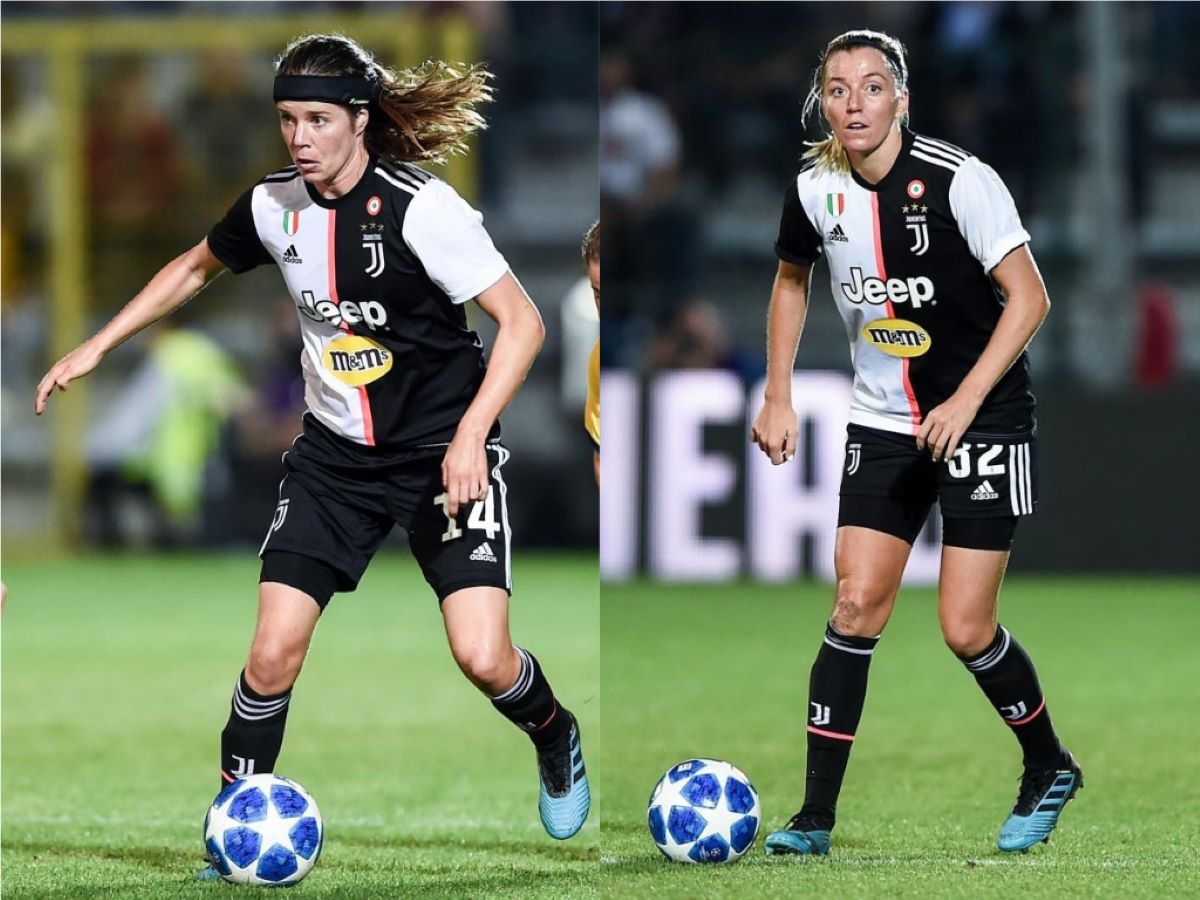 Linda who joined Juventus this season has already earned her first trophy in Italy, while Sofie is counting this trophy as her third one after a league title and Cup title won last season with the Bianconere.
LTA Agency congratulate Pedersen and Sembrant on this achievement