Sofie Junge Pedersen and Linda Sembrant won a second consecutive Italian Super Cup trophy with Juventus
On Sunday at the Aldo Gastaldi stadium in Chiavari, with the same score and the same opponent as last season, Juventus of Linda and Sofie have kept the Super Cup trophy.
Juventus won their first 2021 trophy after downing Fiorentina in the final (2-0) to lift their second consecutive title.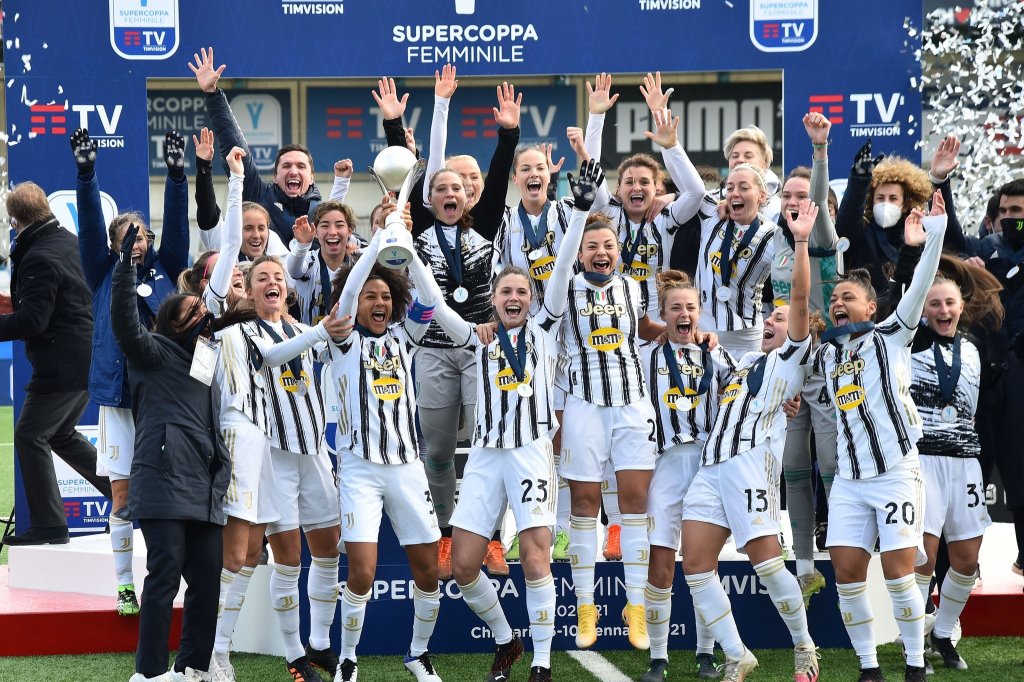 Two LTA players have participated in this historic achievement. Sofie played the full final and was a substitute in the semis while Linda was an unused substitute in the final but actively defended in the semis during 90 full minutes + 30 minutes extra time.
LTA Agency congratulate Sofie and Linda on this achievement.