During the yearly Football Awards Gala in Sweden, two players represented by LTA Agency won prizes. Hedvig Lindahl (VfL Wolfsburg) named the Women's Goalkeeper of the Year, and Linda Sembrant (Juventus FC) named the Women's Defender of the Year in acknowledgement of their remarkable year in clubs and their feats on the international stage with Sweden.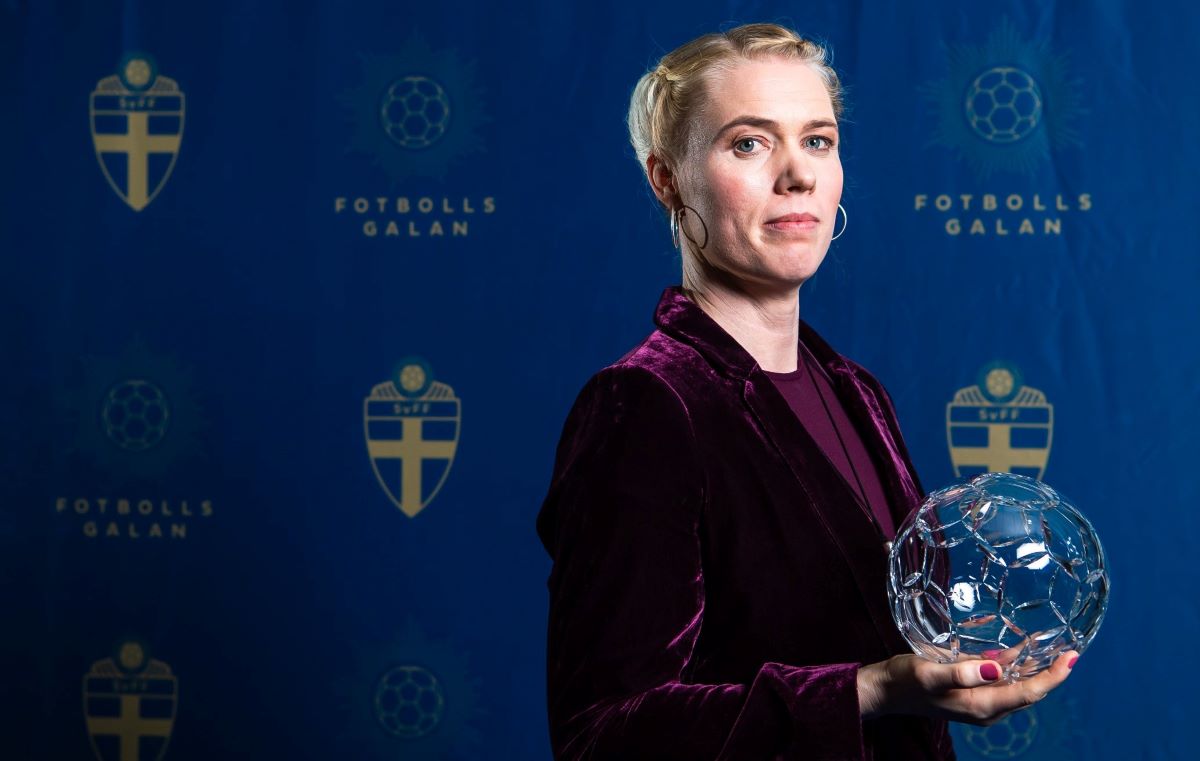 Hedvig Lindahl was named the Women's Goalkeeper of the Year of the prestigious Sweden Women's Award for the seven-time. The experienced goalkeeper has 204 caps with Sweden National Team. She helped her country a lot to win the Bronze Medal in the World Cup.
The 36-year-old international keeper currently plays for VfL Wolfsburg in Bundesliga. Hedvig joined the German' side in autumn from Chelsea Women FC and she has already established herself as first choice goalkeeper of the club. With six clean sheets in nine league matches they actually lead the league. Thanks to her smart saves, Wolfsburg reached UEFA Women's Champions League Quarter Final with no goals conceded.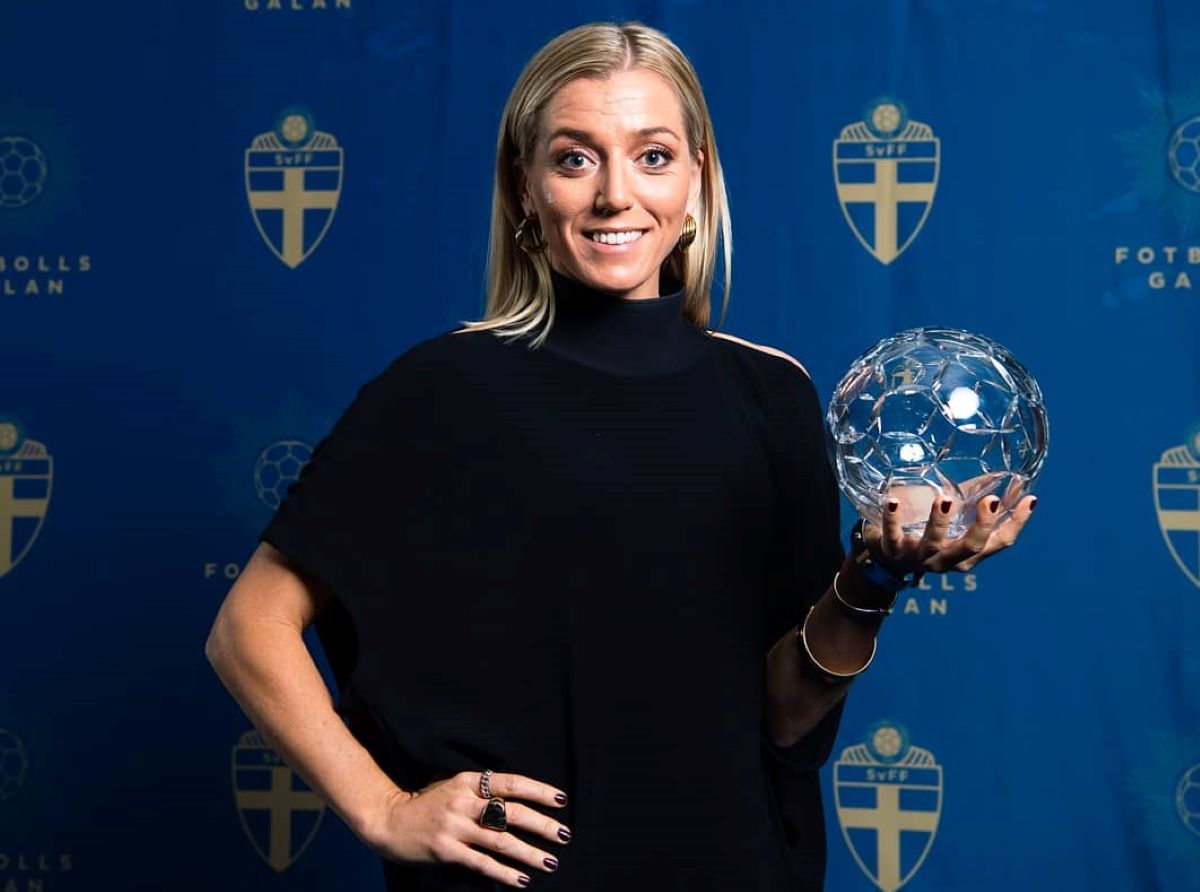 Linda Sembrant (32) has been named the Women's Defender of the Year. She has been instrumental in helping Sweden to win Silver Medal in FIFA World Cup this year.
Juventus FC defender, Linda joins the Serie A after her genial performance in FIFA World Cup. With Juventus, she has already won the Super Cup and has played every single league match with one goal scored till now.
The former Captain of Montpellier Hérault SC that she helped for the third place in the Division One Feminine in the 2018/19 season, Linda is a great reader of the game and has a strong presence on the pitch with the ability to remain calm under pressure.
LTA Agency congratulate Hedvig Lindahl and Linda Sembrant on this Achievement.