Cameroon, Netherlands, and Sweden have made it to the round of 16 of the 2015 FIFA Women's World Cup in Canada.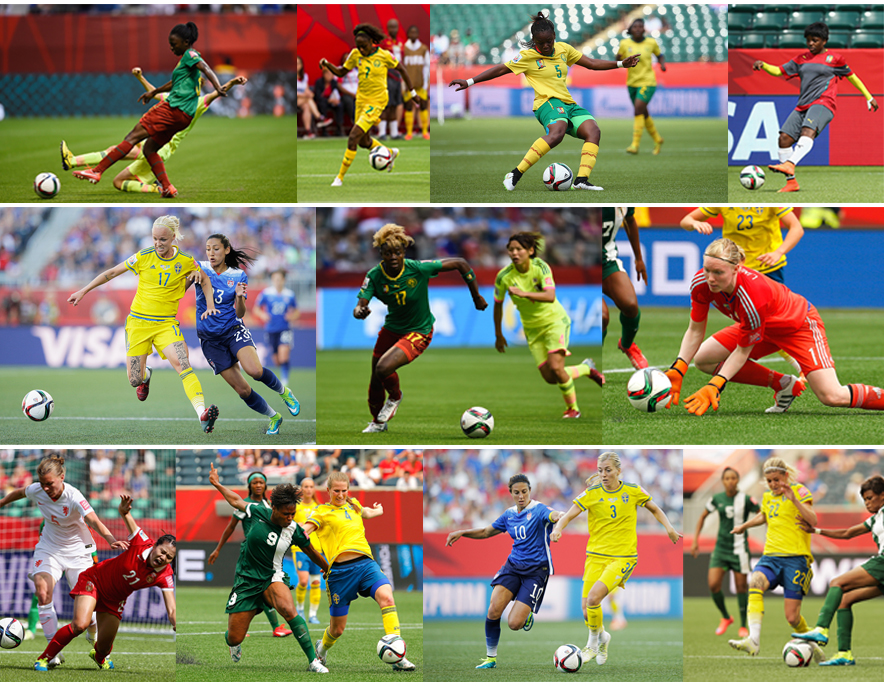 Cameroon finished second in their group with 2 wins out of 3 matches including an impressive 2:1 come-from-behind victory over Switzerland with Aboudi Onguene named Player of the Match and a 6-0 rout of Ecuador (3 goals from Gaelle Enganamouit plus a goal and an assist from Aboudi Onguene). Cameroon will face China on 20th of June.
Netherlands have finished third in their group and advanced to the knock-out round as one of the best four third-place teams. Netherlands with Petra Hogewoning will face defending World Champions Japan on 23rd of June.
Sweden including Caroline Seger, Hedvig Lindahl, Linda Sembrant, Emma Berglund, Olivia Schough, and Malin Diaz also advanced as one of the four best third-place teams. The European powerhouse road to the round of 16 was rough with 3 drawn group matches, and they will now face two-time World Champions and reigning European Champions Germany on June 20th.
Manager of number of different super stars in the women's football world, such as Caroline Seger, Verónica Boquete, Natalia Pablos Sanchon and many others.